To keep receiving the digital edition of RRN Magazine, or any other Engagement media properties, please update your subscriber
info today.
Click here to find solutions from our advertisers.
Newswire
How-To
How-to, research, and other insightful articles presented in order of date published.

Why Diversity and Inclusion are Essential to Engaging Today's Workforce
In his book, Payoff: The Hidden Logic That Shapes Our Motivations, behavioral psychologist Dan Ariely details an experiment that pitted three motivators against each other. [read more]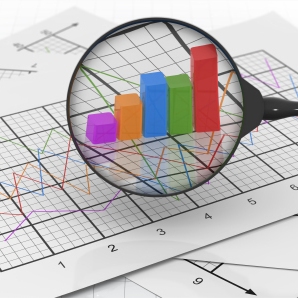 What Does the Data Show?
Whatever your needs, you'll hopefully find a stat, study or survey here that will help you solidify your case and achieve your objectives. When you work in an industry that's ... [read more]
Hot Products
Profiles
Profiles of people, companies, associations, and other resources in the rewards and recognition field.

Maritz Mission: Bake Behavioral Theory, Experiments into Program Design
Maritz's Chief Behavioral Officer Charlotte Blank seeks to incorporate science into all elements of program design... [read more]

PMC Focuses on the Home
As the incentive division for Almo Corporation, reportedly the largest "home comfort" wholesaler in the U.S., PMC positions itself as the leading industry supplier of just abo... [read more]
Experiences

Kregel Windmill Factory Museum, Nebraska City, NE
The Kregel Windmill Factory Museum has been described as "a time capsule of early 20th Century shop-type manufacturing."[read more]

Harley-Davidson Museum, Milwaukee, WI
The Harley-Davidson Museum isn't your typical museum. Much more than a nostalgia trip for motorcycle enthusiasts, the Museum offers a unique glimpse of American history, indus... [read more]
Click Here to view the online version of this email.