If you are unable to view the html document below, please click here.
The New Digital Edition of Rewards Recognition Network is Out!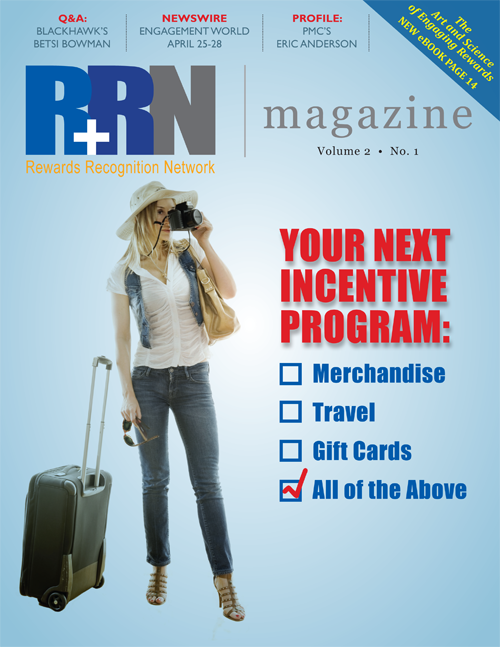 And much more...
Click on this link to read the eBook version of our latest issue.
MANAGE YOUR SUBSCRIPTIONS
To keep receiving the digital edition of R+RN Magazine, or any other Engagement media properties, please update your subscriber info today
Your username:
Your Password:
Click here to cancel this e-mail subscription.
---
33 W. Main St., Suite 303 • Elmsford NY 10523 • Tel: 914-591-7600, ext. 238
Copyright 2015 Rewards and Recognition Networks