Hubert Joly, Best Buy, Winner of the ISO 10018 Honorary CEO Citation for Quality People Management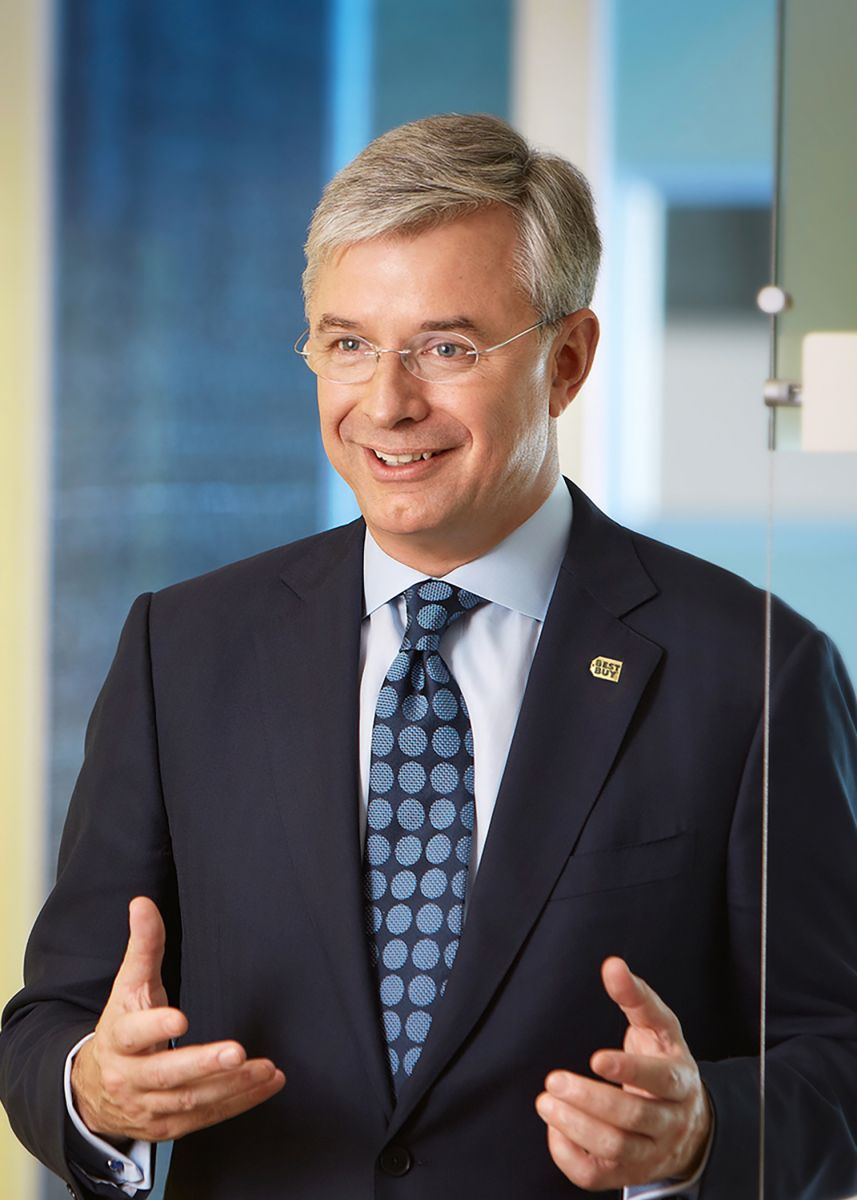 When Hubert Joly joined Best Buy in 2012, the company was a brand tarnished by high-pressure sales tactics, high employee turnover and poor service, in danger of extinction as a result of competition from Amazon. He has since led an extraordinary success story. The company's stock has risen from the $20 range five years ago to averaging over $60 a share today, and annual earnings per share have more than doubled over the last four years.
The Stats Don't Lie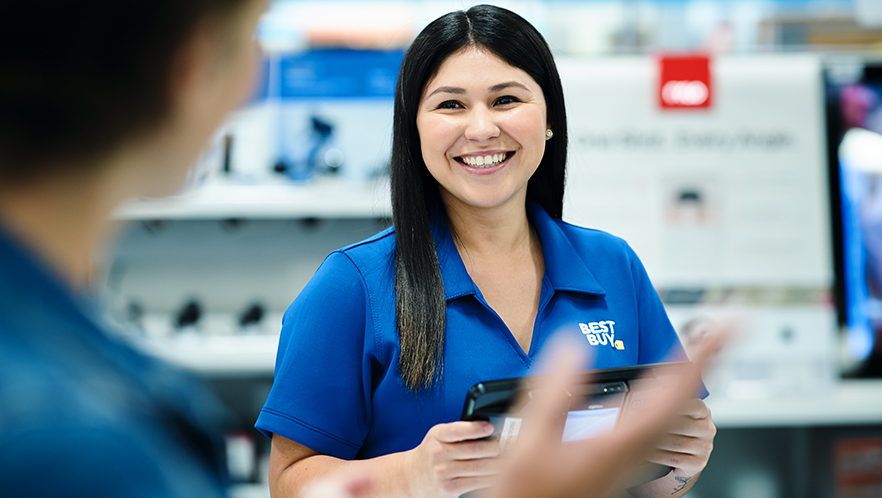 Moving Cautiously
Going forward, Joly explained, the plan was "to take advantage of Best Buy's clout with key suppliers by reaching out to them to develop deeper strategic partnerships. There are different ways to skin a cat in terms of a partnership. It can be exclusive [products], it can be unique shopping experiences, it can be deals…you know, a whole variety of things."
A CEO-Led Enterprise Engagement Strategy
Without calling his strategic process by any specific name, Joly's letter to investors in the company's 2018 annual report provides the classic definition of and framework for an enterprise approach to engagement and a template for other CEOs, whether they run public, private, or not-for-profit or governmental organizations. Here are excerpts from the annual report, demonstrating the company's focus on addressing the key brand definition, vision and goals of a strategic and systematic approach to everyone in the enterprise in order to achieve organizational goals.
"Our performance is highly dependent on attracting, retaining and engaging appropriately qualified employees in our stores, service centers, distribution centers, field and corporate offices. Our strategy of offering high quality services and assistance for our customers requires a highly trained and engaged workforce. The turnover rate in the retail sector is relatively high, and there is an ongoing need to recruit and train new employees. Factors that affect our ability to maintain sufficient numbers of qualified employees include employee morale, our reputation, unemployment rates, competition from other employers, availability of qualified personnel and our ability to offer appropriate compensation packages."
"If we fail to attract, retain and engage appropriately qualified employees, including employees in key positions, our operations and profitability may be harmed."
A Clear Brand Vision
Without revealing specific information that Best Buy's competitors would like to know, Joly articulates brand vision, values, objective, the people and the general tactics the company will employ to achieve its specific goals.
A Focus on All Stakeholders
In the annual report, Joly clearly explains how the company's goals and objectives will address the needs of all stakeholders, another foundational element of Enterprise Engagement:
Joly's Advice for Other CEOs and Aspiring Leaders