Do Men and Women Experience Engagement Differently?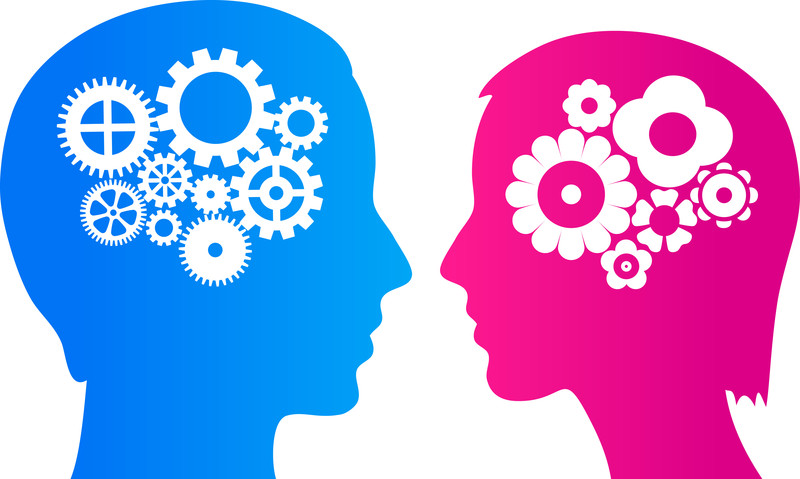 Is the work experience different depending on gender? Modern Survey's recent research on employee engagement, Employee Engagement and Gender, examines perceptions of the workplace and how those perceptions differ for women and men. Some highlights:
The engagement levels for male and female employees are similar. Women are more likely to be "Fully Engaged," but that is offset by a much higher percentage of "Moderately Engaged" men.
Significantly more men than women are actively looking for new jobs outside their organization.
The most recent data shows a significant gender gap in perceptions of fair pay. Men are substantially more likely than women to believe they are being paid fairly.