Leadership the Theme of C-Suite Network Conference, Boston, March 13-15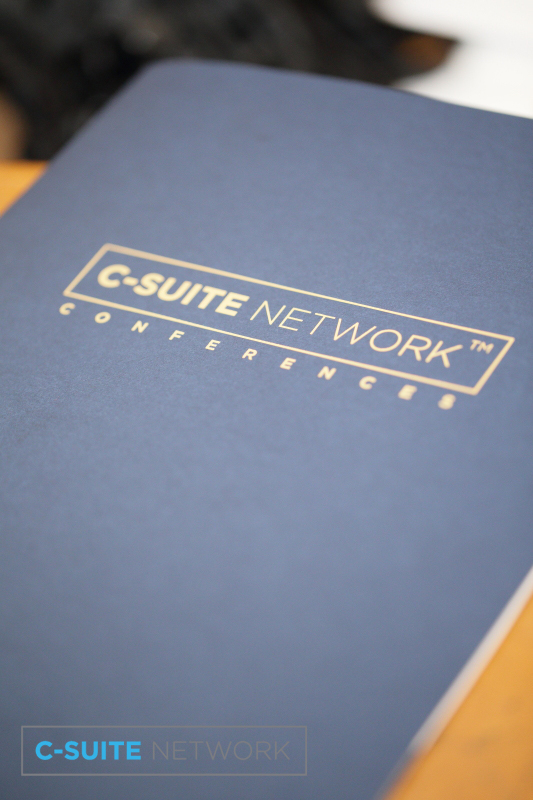 The C-Suite Network, the nation's largest organization of executives representing all members of the C-Suite, is offering executives at companies in the Engagement Strategies Media and Enterprise Engagement Alliance communities a complementary pass to its upcoming conference on leadership, March 13-15 in Boston.
Click
here
for complete information on the program. ESM readers who are executives at their companies can
register at no cost here
using the promo code:
CSuiteEEA
This special offer is available as a result of the EEA's new marketing partnership with the C-Suite Network, the only organization of its type strategically designed to foster greater alignment in the C-Suite between sales, marketing, human resources, operations, finance, etc. The C-Suite Network wishes to enable our community to sample their vision for enhancing leadership and alignment across the C-Suite.
The 2½-day event includes multiple opportunities to meet and connect with executives from multiple industries and all parts of the C-suite to absorb and share insights on leadership in interviews with business leaders, demonstrations and breakout workshops. Speakers include:
Joseph K. Hart, CEO of Dale Carnegie Training
Paul Sagon, former CEO of Akami and Vala Afshar, Chief Digital Evangelist of Salesforce
Arleen Abaraquez, Managing Director, VP of Marketing and Strategy at ACA Inc.
Jeffrey Haylett and Thomas White, Founders of the C-Suite Network.
Dr. Tony Alessandra, CEO of Assessments 24X7
Faith Popcorn, Founder and CEO of BrainReserve
In addition, the program includes multiple presentations on various areas of leadership and management, including a session on Enterprise Engagement presented by EEA Advisory Board member Ira Ozer, President and CEO of Engagement Partners, and Paul Donehue, a Founding Partner of The Engagement Agency and Principal of Paul C. Charles Associates.