Baudville Brands Brings Engagement to Western Michigan - Sept. 21, 2016 in Grand Rapids
Baudville Brands, the Grand Rapids, MI-based recognition company, is hosting "Breaking the Barriers of Engagement," on Wednesday, September 21, 2016 at the Downtown Market in Grand Rapids. The event will focus on "aligning the people, purpose and passion that make West Michigan great," and will feature three sessions on the People, the Purpose and the Passion around a great workplace culture. The event is unique in the way it focuses on engagement from the point of view of both the community and Western Michigan business leaders.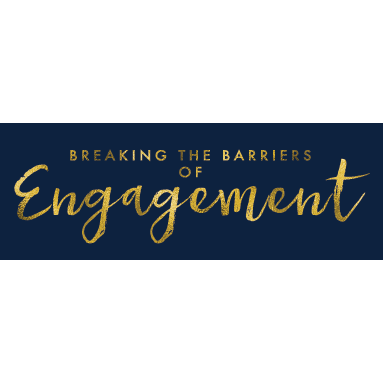 Cindy Brown, Executive Director of Hello West Michigan, will talk about what's needed to engage talent and help organizations foster prosperity in the region. Andrew Bishop, Vice President at Baudville Brands, will talk about inspiration and how to create a great place to work. Bruce Bolger, President of the Enterprise Engagement Alliance, will share research on the ROI of engagement and provide attendees a formal framework and implementation process to profit from engagement.
"Business is alive and thriving in West Michigan, and organizations big and small understand the key to success comes down to the talent they can recruit, retain and motivate," says Baudville President and CEO Brad Darooge. "Our summit will focus on creating a culture of engagement, and attendees will leave with the actionable ideas and tools to implement in their journey of creating a truly great place to work. Our speakers are industry thought leaders on organizational development, employee engagement and recognition. This will be a unique opportunity for leaders in our community to share and learn with one another."
---