Engagement Agency Launches Mergers & Acquisitions Group
The Engagement Agency, the first marketing and support company specializing in the field of engagement, has announced the launch of a
Mergers & Acquisition Group
. The emergence of engagement and the need to better integrate engagement tactics to provide clients with a full-service solution is quickening the pace of mergers and acquisitions.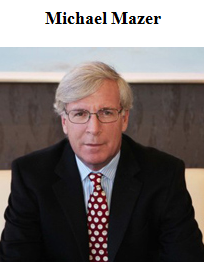 Based on the extensive experience of Engagement Agency principals in the engagement field and their knowledge of many of the players, The Engagement Agency has teamed with Michael Mazer, an experienced investment banker who has worked with Engagement Agency principals over the last eight years, and his partner Patrick O'Keefe, to create a separate Engagement Agency M&A Group. Both Mazer and O'Keefe are registered with FINRA (Financial Industry Regulatory Authority), having obtained their Series 79 licenses, and are affiliated with W. G. Nielsen & Co., a registered broker/dealer, member FINRA and SIPC.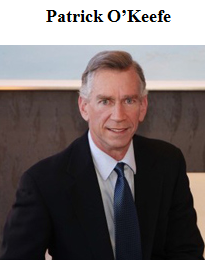 Mazer and O'Keefe will bring high quality boutique services to both buyers and sellers seeking to profit from the emergence of the engagement field. At the same time, The Engagement Agency's principals have unparalleled relationships and reach in the expanding area of engagement, including companies specializing in coaching, assessment, communications, learning, collaboration, rewards & recognition, incentives, technology, analytics, etc. The Engagement Agency M&A Group is built on a core commitment to obtain maximum value and optimal terms for clients' businesses or assets in the emerging engagement field.
The Engagement Agency is a full-service marketing support company for companies that provide engagement solutions to corporations, not-for-profit and government organizations. The Engagement Agency, in turn, helps those organizations find the specific solutions appropriate to those needs and to help source and manage them when necessary or appropriate.
---
Contact:
Michael Mazer
303-320-3777