ISO and Investor Focus on Engagement Key Topics at Engagement University in Chicago, April 18-19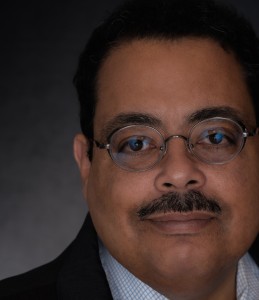 Lee S. Webster, Administrator, ISO 260 US TAG, and Director of Employee Relations at University of Texas Medical Branch, and Bruce Bolger, project leader for the ISO engagement Working Group, will kick off Engagement University & Expo with an update on the process for creating formal standards for engagement that could apply to over 1 million companies worldwide. This important session will include details on the standards creation process, the potential impact and what organizations can do to profit from these new dvelopments.
In addition, Laurie Bassi, Principle of McBassi & Co., a leading analytics firm that manages the Good Company Index and Engaged Company Stock Index, will talk about why investors are now focused on engagement, what they're doing about it and how it will eventually affect almost all engagement business practices.
For those seeking certification, Allan Schweyer, Enterprise Engagement Alliance Curriculum Chair, will head up a test preparation course for the Certified Engagement Practitioner (CEP) designation. Attendees will also have the opportunity to participate in roundtable conversations with colleagues and experts on key topics and meet with engagement solution providers at the Engagement Expo on Wednesday, April 19th.
---
Are you a supplier to the rewards and recognition industry? If so, contact Nick Gazivoda to learn about exhibiting to the leading buyers in the marketplace.
Enterprise Engagement University & Expo is co-located with and includes registration at the Rewards & Recognition Expo and University, April 19-20.