Horsepower System Aims to Bring Engagement Surveys and Good Leadership to the Masses
Horsepower System founder Paul Herr believes his company addresses an often overlooked niche in the leadership and assessment space: the large number of companies that need an affordable, scientific means of assessing engagement in an ongoing way that can be translated into effective solutions.
The Horsepower System is sold directly to organizations of almost any size, Herr says, as well as to consultants and technology providers seeking to integrate effective leadership assessment and coaching into their platforms.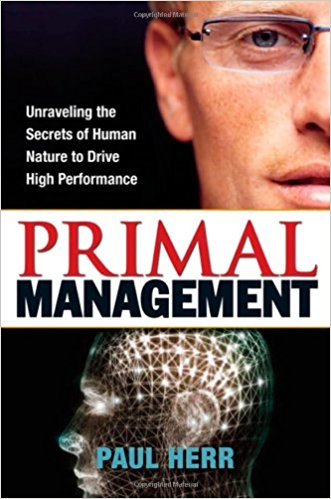 According to Herr (pronounced
hair
), "This tool not only measures employee engagement on a regular basis, it provides leadership insights through Tune-Up Tips
TM
for getting the score to go up." The performance-management tool is based on Herr's book, "Primal Management: Unraveling the Secrets of Human Nature to Drive High Performance," which was published by the American Management Association in 2009. The book is available on
Amazon.com
. A condensed white paper is available
here
.
As explained in company literature, The Horsepower System is an online performance-management tool that is designed to help corporations worldwide:
1. Tap into the passion, energy and creativity of their people
2. Improve leadership skills
3. Boost employee-engagement and productivity
4. Detect people-issues before they grow into people-problems
5. Become a "best-place-to-work" in their communities
6. Create an employer brand that attracts and retains top talent.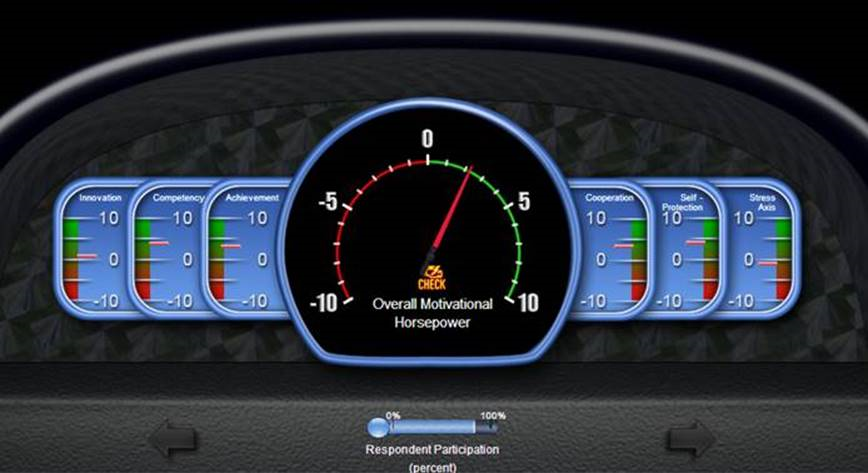 Using only seven questions, making it possible to distribute monthly, The Horsepower Survey, Herr says, is the first survey based on "neuro-economic principles." It benchmarks changes in engagement throughout the organization and, if set up properly, can pinpoint groups and managers where engagement is lagging behind other groups. Because the same questions are used for all companies, the platform can provide useful benchmarking comparisons.
"Most Fortune 1,000 companies measure employee engagement annually using lengthy, expensive and time-consuming surveys," Herr says. "These surveys produce thick, complicated reports that often languish, unread, on managers' bookshelves. The Horsepower System provides a simple, practical, intuitive and affordable alternative to the complicated surveys offered by the big consulting firms, along with ways to translate the findings into direct action."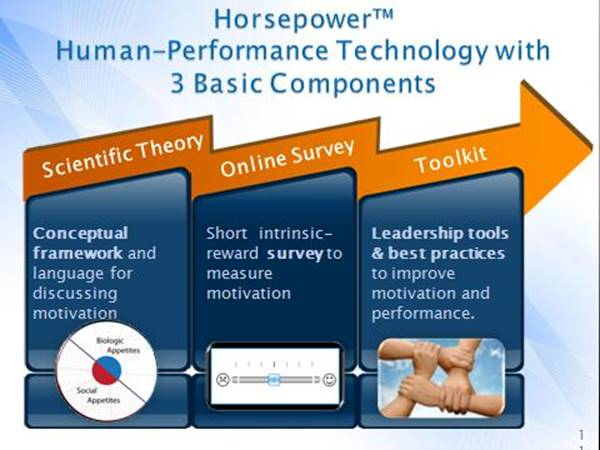 Herr explains that The Horsepower System "turns employee engagement from a once-a-year afterthought (once-a-year survey) into an ongoing business priority by tracking employee motivation monthly or quarterly throughout the year with a short, online survey. We think employee engagement is simply too important to monitor only once a year."
He says that his company's platform also draws from research by Harvard Professors Nitin Nohria, Boris Groysberg and Linda-Eling Lee entitled "Employee Motivation: A Powerful New Model," published in the Harvard Business Review in 2008. The authors identified four drivers underlying motivation that organizations can address:
1. The drive to acquire scarce goods that bolster one's sense of well-being.
2. The drive to bond which, when met, is associated with strong positive emotions such as love and caring.
3. The drive to comprehend; that is, make sense of the world, produce theories and accounts— scientific, religious, and cultural—that make events understandable and suggest reasonable actions and responses.
4. The drive to defend ourselves, our property and accomplishments, our family and friends, and our ideas and beliefs against external threats.
Herr says that if organizations can address these fundamental concerns on an ongoing basis by pinpointing and addressing problems, they can go a long way toward creating a climate in which engagement gets translated into positive action and results.
---
For more information
Contact Paul Herr
608-576-7616
The Horsepower System will be on display at the Engagement University & Expo, on the afternoon of Wed., April 19, at the Fairmont Chicago Millennium Park.