News Analysis: How ISO 10018 Could Disrupt Human Resources
ISO 10018 standards introduce a process approach to Human Resources similar to what ISO 9001 did for Quality Management. A leading quality journalist asks, "Why Not?"
By Bruce Bolger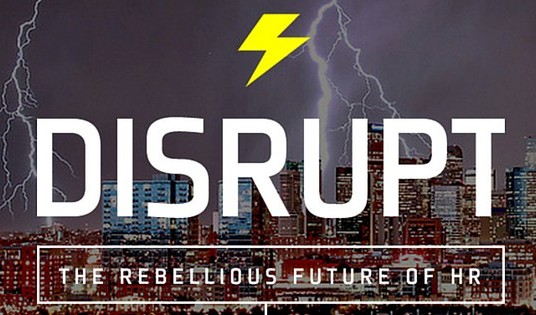 There's a lot of talk about disruption in Human Resources to enhance the profession's value to organizations. Through a series of regional meetings worldwide, the
Disrupthr.co
community helped start the conversation. The community is built on the belief that "how we've approached people and talent in the past won't be the best way to approach it in the future," according to its website.
How do ISO 10018 Quality People Management standards disrupt HR? In a recent interview, Mike Richman, Publisher of QualityDigest,com, the leading news and information portal in the quality field, had a simple answer. "In the past, there has been this idea that human resources, or human capital management, can't be a process. Why not? There should be an organized and formal approach to leadership, recruiting and onboarding, assessment, innovation, rewards and recognition, etc. I think that standards that help organizations apply a process to people management in the same way they do to quality process management have a lot of traction."
According to Dr. Ron McKinley, Co-Founder of the International Center for Enterprise Engagement, "ISO 10018 is to Quality People Management what ISO 9001 standards are to Quality Process Management – there are over 1.3 million organizations worldwide with ISO 9000 certification. ISO 10018 promises to create new opportunities for organizations and a new marketplace for auditors, certifiers and developers. These standards will require a fresh approach to human resources management that takes into account all of an organization's audiences and better integrates all of the multiple tools utilized to engage people that are often siloed and misaligned."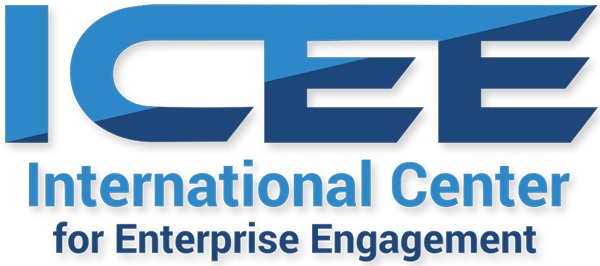 Learn about the opportunities for businesses and human resources at:
ISO 10018 Standards: Enterprise Engagement in Action
, Thursday, Dec. 7 and Friday, Dec. 8, 2017, at the University of Texas Medical Branch Campus in Galveston, TX. The event is produced by the International Center for Enterprise Engagement at the Healthcare Management Institute of the University of Texas Medical Branch, the first certifier for ISO 10018 standards.
What makes ISO 10018 standards different is that they apply a process approach to human capital management that aligns employees with customers, distribution partners, vendors and other communities, and integrates traditional branding, leadership, assessment, learning, communications and other processes that often operate independently in organizations. "My many years of experience in learning and customer service have made it clear that one of the biggest challenges is breaking down silos and aligning learning with communications, rewards & recognition and other initiatives that are so often difficult to align. There has to be a process," says Susan Forgie, Vice President, Customer Experience, ASSA ABLOY Hospitality, a world leader in security access control.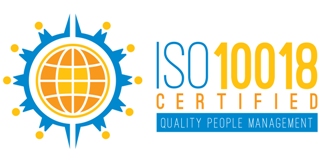 Explains Dr. Gary Rhoads, Stephen Mack Covey Professor of Marketing/Entrepreneurship: "The time for a formal process for engagement has come. I look forward to sharing the enormous success we've made creating two companies in the engagement space and sharing why the sales field is ripe for a more strategic approach to engagement. I still believe that engagement could be as big as advertising or customer relationship management, because the economics are so compelling with a clear roadmap for success." Rhoads is Co-Founder/Board Member of Xvoyant.com, a sales engagement company, and before that Allegiance, which was sold to Maritz and is now MaritzCX.
Forgie and Rhoads will be presenters at the conference. The program is designed for:
HR management seeking to learn about the opportunities created by ISO 10018.
Organizations committed to developing a formal system for Quality People Management.
Solution providers seeking to serve various aspects of the engagement marketplace and organizations seeking ISO 10018 certification
---
For More Information:
(914) 591-7600, ext. 230