Transcend Offers Engagement Platform Free for Six Months
Another engagement platform offers its platform for free in a limited-time offer to help clients engage newly remote workers during the crisis.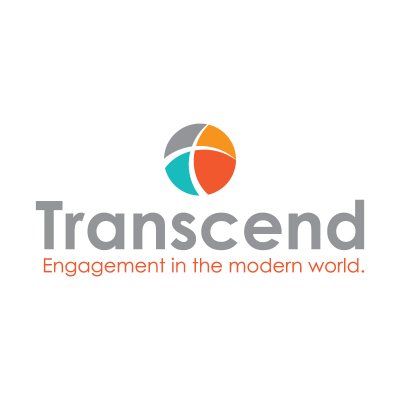 Transcend Engagement LLC
offers its cloud-based Communication and Engagement platform at no cost for new customers starting by Nov. 1 to help companies seeking to stay connected to employees. The platform's mobile-responsive communication portal reportedly supports company-wide news posts from leadership, employee pulse surveys,
SocialStream
peer-to-peer communication, online sign-ups for company events, and
QuickLinks
for easy access to company resources, the company says.
Explains Dr. Bob Randall, CEO of Transcend, "The engagement platform has proven to be an integral part of employee communication and connection during this time of great change, stress and social distancing. With existing clients, we have seen usage of the portal skyrocket since the pandemic, which has changed the way we work and live. We want to help fight Covid-19 by offering our engagement platform free-of-charge to ease the stress and anxiety of employees dealing with so many changes, such as working remotely for the first time. The pandemic is a marker and will be forever etched in employees' minds, so we want to give companies the tools to live their values and to ensure the communication chain is unbroken during these unprecedented times."
According to Randall, the company can onboard a client in an hour and two and that, once up and running, little administration is needed. Companies can use the platform to keep employees up to date on health alerts and company activities on their mobile devices and give "employees the opportunity to virtually celebrate key achievements, post pictures of their home offices and give each other high fives that really creates connection at a time when it is needed most," explains Charlie Giraud, Senior Account Executive. The platform can be used by companies of all sizes and supports multi-lingual applications, the company says.
The free trial is available for new customers until November 1st, 2020.
Contact Information
Charlie Giraud, Senior Account Executive
Tel. 612-225-4700
---
Master the Principles of Stakeholder Capitalism And Implementation Through Enterprise Engagement
Education, Certifications, and Information to Activate
Stakeholder Capitalism Available Nowhere Else
A complete learning, certification, and information program and a course syllabus for educators.
Training and Certification
Enterprise Engagement Alliance Education: Certified Engagement Practitioner; Advanced Engaged Practitioner, and Certified Engagement Solution Provider learning and certification programs on how to implement Stakeholder Capitalism principles at the tactical level.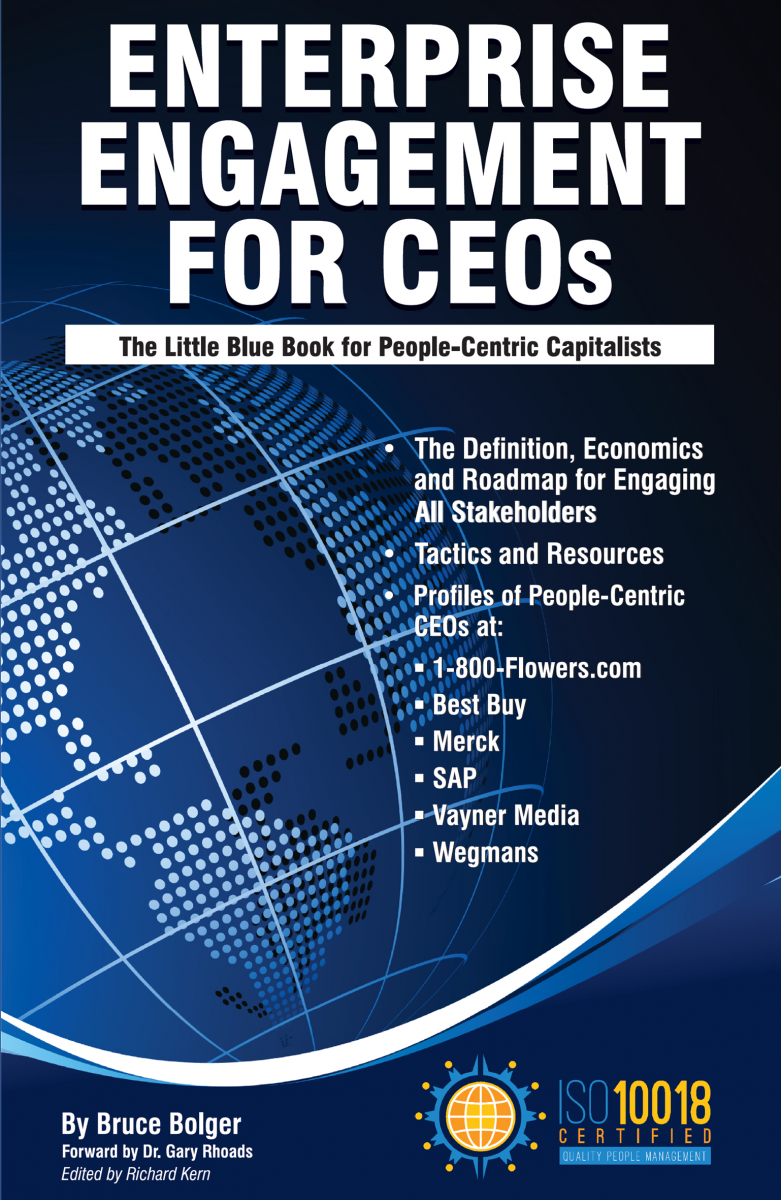 Join the EEA to begin your certification process or see our other resources below.
THE ONLY BOOKS ON STAKEHOLDER CAPITALISM IMPLEMENTATION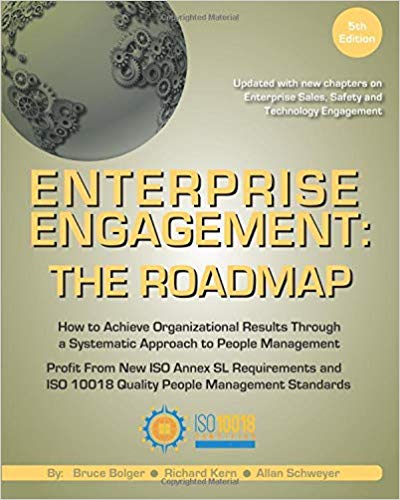 Enterprise Engagement: The Roadmap 5th Edition
The first and most comprehensive book on Enterprise Engagement and the new ISO 9001 and ISO 10018 quality people management standards. Includes 36 chapters detailing how to better integrate and align engagement efforts across the enterprise. (312 pages, $36.)
OTHER RESOURCES TO ACTUALIZE STAKEHOLDER CAPITALISM
Communities:
The
Enterprise Engagement Alliance and Advocate
and the
Brand Media Coalition
free resource centers offering access to the latest research, news, and case studies; discounts, promotions, referrals, and commissions, when appropriate to third-party solution providers from participating coalition solution provider members.
Enterprise Engagement
Resources:
EEXAdvisors.com provides the only curated online marketplace to access hundreds of solution providers in all areas of human capital management and enterprise engagement throughout the world.
Online Overview:
10-minute short course: click here for a 10-minute introduction to Enterprise Engagement and ISO standards from the Coggno.com learning platform.
Services:
• The Engagement Agency at EngagementAgency.net, offering: complete support services for employers, solution providers, and technology firms seeking to profit from formal engagement practices for themselves or their clients, including Brand and Capability audits for solution providers to make sure their products and services are up to date.
• C-Suite Advisory Service—Education of boards, investors, and C-suite executives on the economics, framework, and implementation processes of Enterprise Engagement.
• Speakers Bureau—Select the right speaker on any aspect of engagement for your next event.
• Mergers and Acquisitions. The Engagement Agency's Mergers and Acquisition group is aware of multiple companies seeking to purchase firms in the engagement field. Contact Michael Mazer in confidence if your company is potentially for sale at 303-320-3777.
Enterprise Engagement Benchmark Tools: The Enterprise Engagement Alliance offers three tools to help organizations profit from Engagement. Click here to access the tools.
• ROI of Engagement Calculator. Use this tool to determine the potential return-on-investment of an engagement strategy.
• EE Benchmark Indicator. Confidentially benchmark your organization's Enterprise Engagement practices against organizations and best practices.
• Compare Your Company's Level of Engagement. Quickly compare your organization's level of engagement to those of others based on the same criteria as the EEA's Engaged Company Stock Index.
• Gauge Your Personal Level of Engagement. This survey, donated by Horsepower, enables individuals to gauge their own personal levels of engagement.
For more information, contact Bruce Bolger at Bolger@TheEEA.org, 914-591-7600, ext. 230.