WorkHuman Launches Free Employee Assessment Tool
This ongoing pulse survey platform includes the ability to determine how many people need to be surveyed each time based on past results; provides specific recommendations based on the problem identified and the company's extensive experience in the field, and enables companies to benchmark their results with aggregate data from other companies.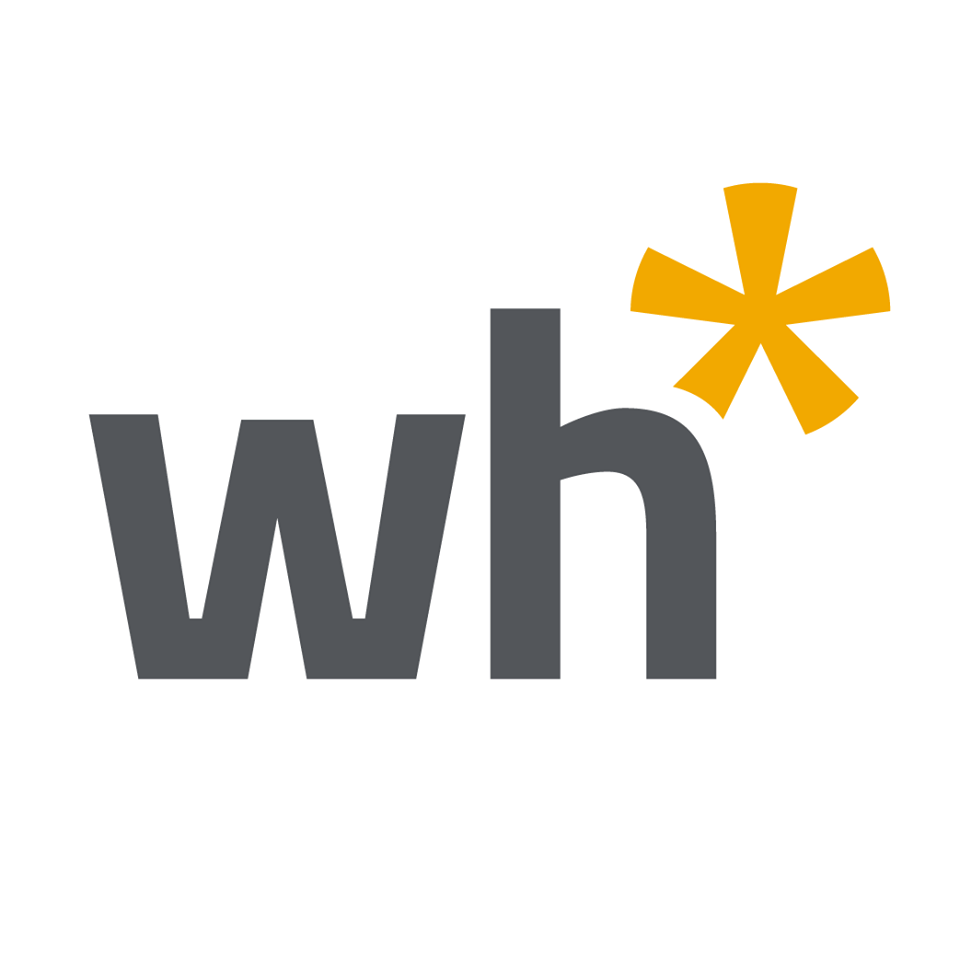 Workhuman, a leading social recognition and continuous performance management platform, has launched the
Moodtracker
survey to help clients track the sentiments of employees. The company says the product will always be free.
Using surveys designed by Workhuman's behavioral scientists, the tool allows human resources and team leaders to keep a pulse on employee sentiment and seamlessly implement solutions. The tool is part of the company's Workhuman® Cloud suite of human-centered products. The tool reportedly allows organizations to easily keep a pulse on employees' feelings and implement the recommended next steps based on the responses to achieve a higher level of engagement.
Moodtracker includes several survey questionnaires designed by Workhuman's behavioral scientists that can be shared with an unlimited number of employees. The platform is designed to take the guesswork out of surveying, so HR and team leaders can quickly and easily collect ongoing employee feedback, diagnose organizational issues, and know what actions to take, the company says. The company claims that Moodtracker "is the one voice-of-the-employee solution that is completely backed by experts and science, without the need to use additional internal resources for analysis."
The company says that Moodtracker does not include any paid features or add-ons; it's an always-free solution that uses AI (artificial intelligence) to determine the appropriate sample pool of employees to invite to complete surveys each week or month, eliminating survey fatigue. Employee sentiment is analyzed through written text captured in each survey response, providing a deep understanding of employees' underlying feelings. Organizations can reportedly launch their surveys by signing up, uploading their employee list and activating the surveys. Survey results automatically appear in easy-to-read, interactive dashboards where they can be easily compared with global, national, and industry benchmark data, the company says.
Moodtracker provides an analysis of the survey data and recommends solutions to specific challenges identified, based on "using more than 20 years' worth of human-centered insights designed to provide a measurable impact." Says Jesse Harriott, Executive Director of Workhuman's analytics and research team, WorkhumaniQ. "Because it is based on decades of knowledge gained helping some of the world's largest organizations realize quantifiable business impact through improvements in workplace culture, employee engagement, and retention, HR and business leaders can have confidence that when Moodtracker recommends a solution to address workplace issues, it will work."
Explains Eric Mosley, Workhuman co-founder and CE0, "The traditional workplace has been disrupted forever, and, as we get accustomed to a new normal, it's more important than ever that organizations are listening to how their employees are feeling. We know amazing work cultures don't just spring up overnight. They come from amplifying employee voices, asking questions relevant to today's workforce, and then making the right changes. We all need to remember to keep humanity in the workplace – and hearing the voice of our employees is the first step."
For more information and to get started using Moodtracker, go to:
---
Master the Principles of Stakeholder Capitalism And Implementation Through Enterprise Engagement
Education, Certifications, and Information to Activate
Stakeholder Capitalism Available Nowhere Else
A complete learning, certification, and information program and a course syllabus for educators.
Training and Certification
Enterprise Engagement Alliance Education: Certified Engagement Practitioner; Advanced Engaged Practitioner, and Certified Engagement Solution Provider learning and certification programs on how to implement Stakeholder Capitalism principles at the tactical level.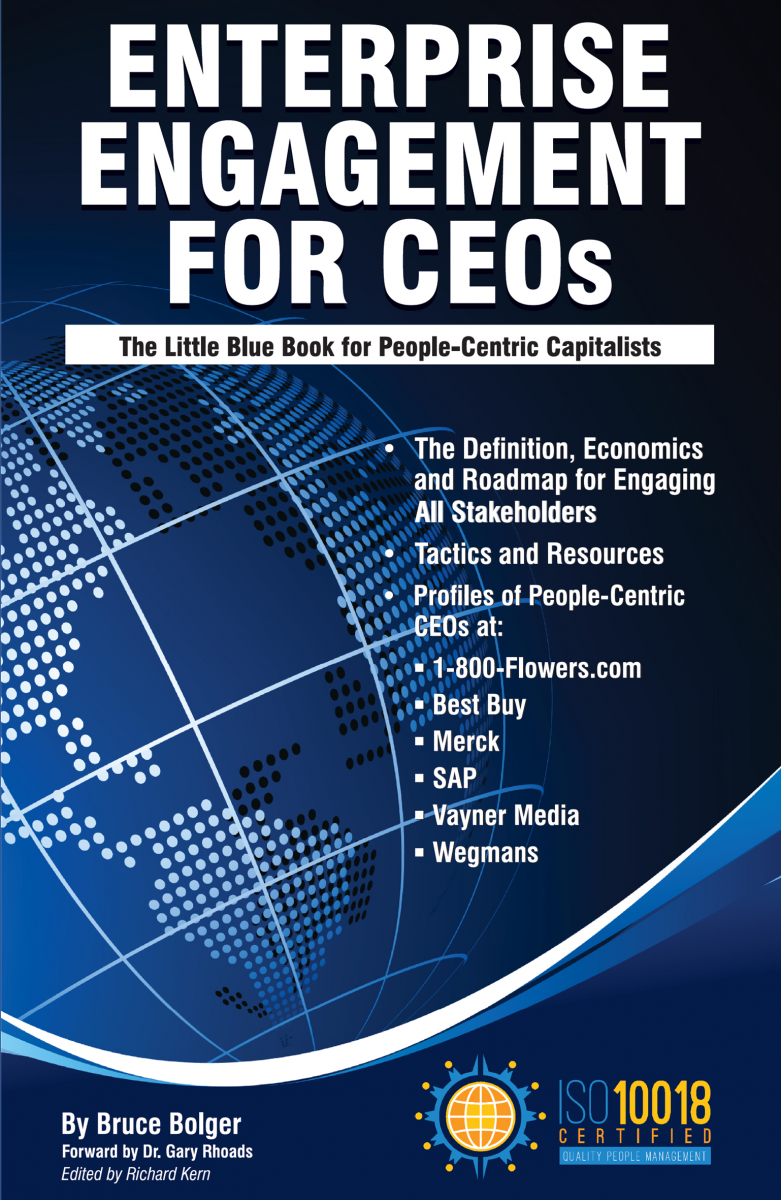 Join the EEA to begin your certification process or see our other resources below.
THE ONLY BOOKS ON STAKEHOLDER CAPITALISM IMPLEMENTATION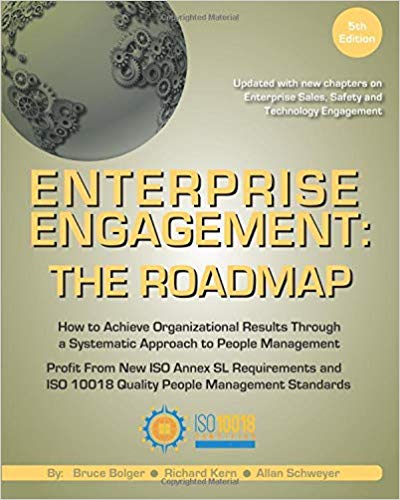 Enterprise Engagement: The Roadmap 5th Edition
The first and most comprehensive book on Enterprise Engagement and the new ISO 9001 and ISO 10018 quality people management standards. Includes 36 chapters detailing how to better integrate and align engagement efforts across the enterprise. (312 pages, $36.)
OTHER RESOURCES TO ACTUALIZE STAKEHOLDER CAPITALISM
Communities:
The
Enterprise Engagement Alliance and Advocate
and the
Brand Media Coalition
free resource centers offering access to the latest research, news, and case studies; discounts, promotions, referrals, and commissions, when appropriate to third-party solution providers from participating coalition solution provider members.
Enterprise Engagement
Resources:
EEXAdvisors.com provides the only curated online marketplace to access hundreds of solution providers in all areas of human capital management and enterprise engagement throughout the world.
Online Overview:
10-minute short course: click here for a 10-minute introduction to Enterprise Engagement and ISO standards from the Coggno.com learning platform.
Services:
• The Engagement Agency at EngagementAgency.net, offering: complete support services for employers, solution providers, and technology firms seeking to profit from formal engagement practices for themselves or their clients, including Brand and Capability audits for solution providers to make sure their products and services are up to date.
• C-Suite Advisory Service—Education of boards, investors, and C-suite executives on the economics, framework, and implementation processes of Enterprise Engagement.
• Speakers Bureau—Select the right speaker on any aspect of engagement for your next event.
• Mergers and Acquisitions. The Engagement Agency's Mergers and Acquisition group is aware of multiple companies seeking to purchase firms in the engagement field. Contact Michael Mazer in confidence if your company is potentially for sale at 303-320-3777.
Enterprise Engagement Benchmark Tools: The Enterprise Engagement Alliance offers three tools to help organizations profit from Engagement. Click here to access the tools.
• ROI of Engagement Calculator. Use this tool to determine the potential return-on-investment of an engagement strategy.
• EE Benchmark Indicator. Confidentially benchmark your organization's Enterprise Engagement practices against organizations and best practices.
• Compare Your Company's Level of Engagement. Quickly compare your organization's level of engagement to those of others based on the same criteria as the EEA's Engaged Company Stock Index.
• Gauge Your Personal Level of Engagement. This survey, donated by Horsepower, enables individuals to gauge their own personal levels of engagement.
For more information, contact Bruce Bolger at Bolger@TheEEA.org, 914-591-7600, ext. 230.