CarltonOne Joins EEA to Speed Global Impact of Engagement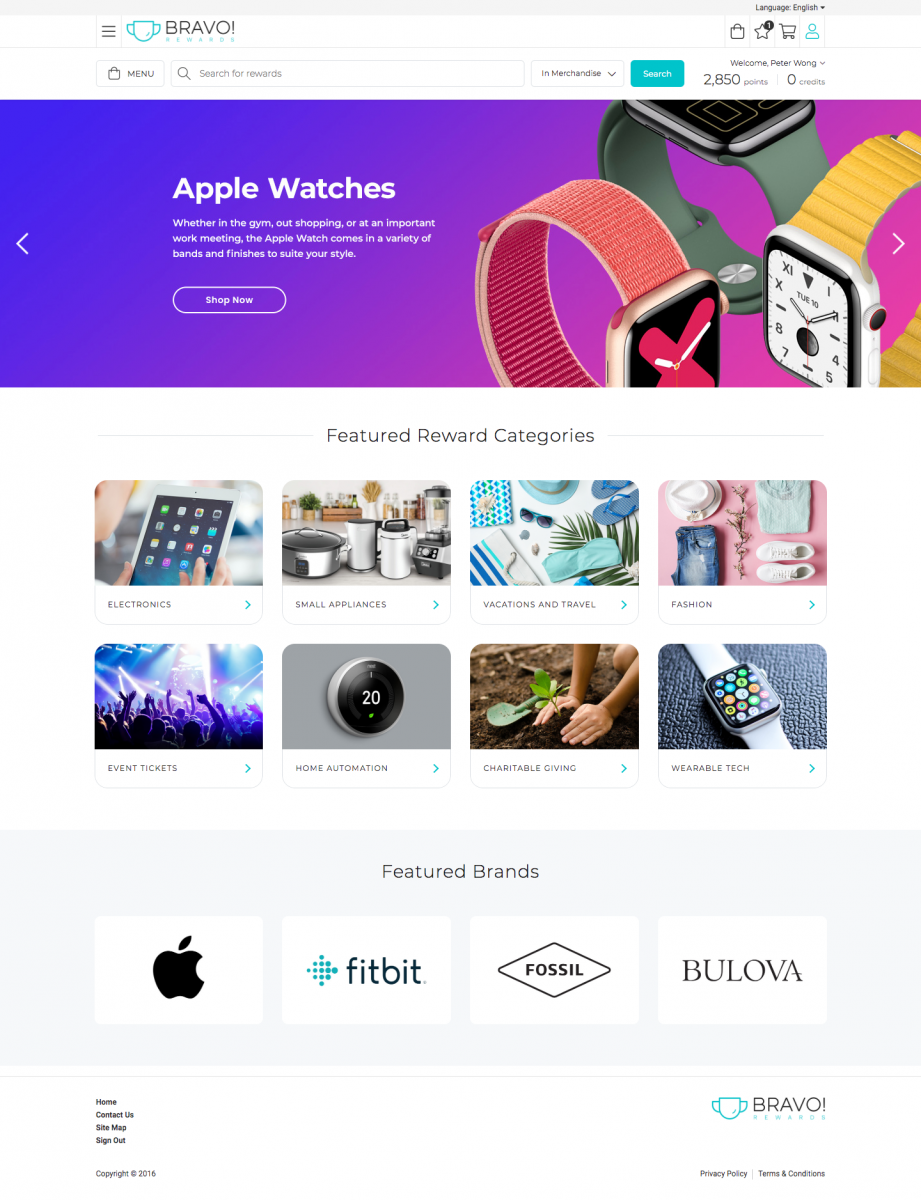 As one of the world's leading providers of engagement technology and brand rewards, Rob Purdy, Founder of CarltonOne, says, "We are proud to support the EEA and help educate more companies about the power of engagement. CarltonOne will market its services through the EEA's EEXAdvisors.com program to help marketing and human resources advisory firms expand into engagement, and through the EEA's Brand Specialist program at BrandMediaCoalition.com, to help promotional firms seeking to sell brands for business, event, and promotional gifting and reward programs.
CarltonOne offers three multi-experience B2B technology platforms supported by a Customer Success team with extensive experience in sales support and program design.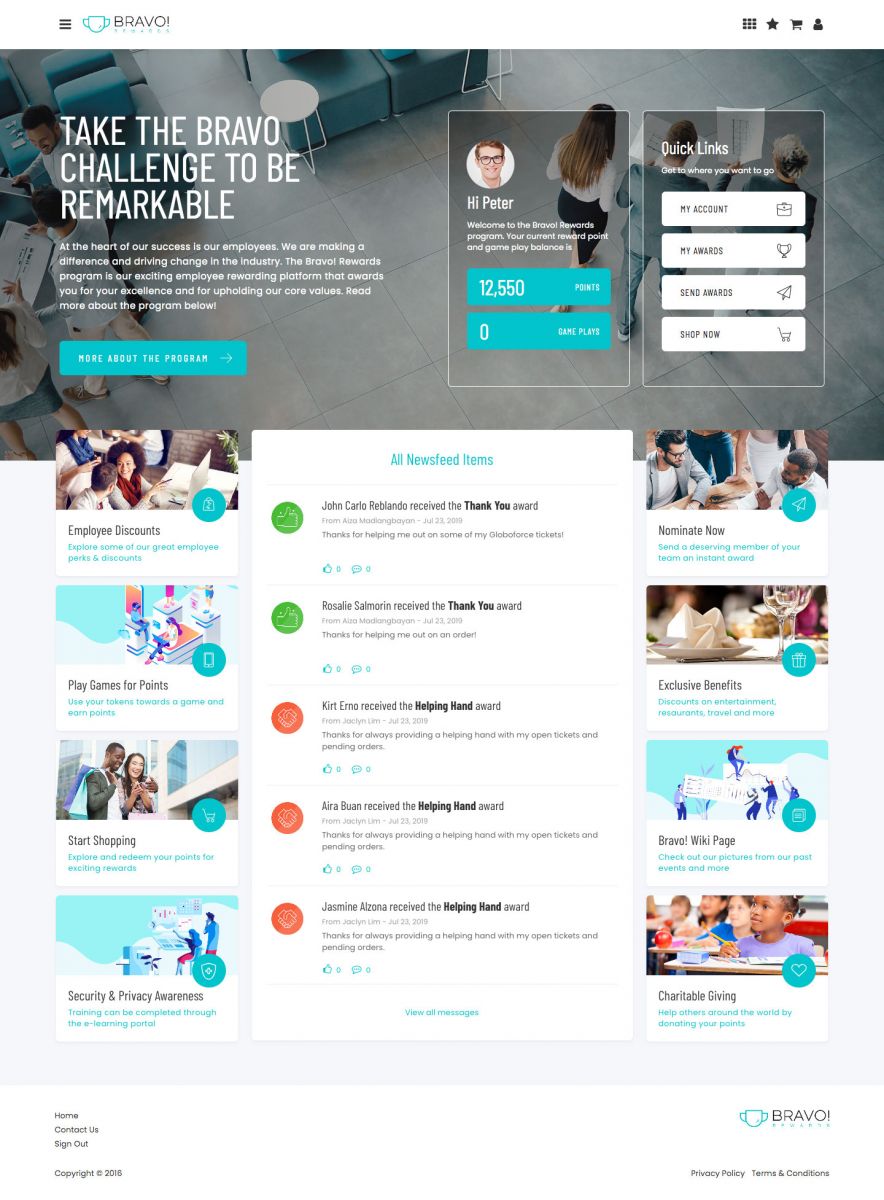 The company's flagship Power2Motivate enterprise engagement technology platform makes it possible for the world's largest organizations to securely optimize one-to-one relationships with customers, employees, distribution partners, and other stakeholders. Power2Motivate enables companies to support communication through content; community through social walls; assessment through surveys and feedback; learning through tests and quizzes, and extensive engagement analytics.
Global Rewards Solutions is the world's largest and most sophisticated online reward marketplace, offering over 10 million premium brand merchandise, gift cards, discounts and travel experiences in 185 countries. Powered by an innovative Rewards AI, GRS makes shopping faster and rewards more personalized, and provides a platform for Surprise and Delight gifting from which almost any type of organization can benefit.
The new Evergrow SMB engagement platform, launching in Q4, makes it affordable for even small organizations to create a personalized employee experience, promote recognition, reward wellness, and fund tree planting. Every transaction within Evergrow funds the planting of millions of new native trees and forest conservation. CarltonOne has committed to funding the planting of over 5 million trees this year alone, with a goal of planting 100 million trees by 2022.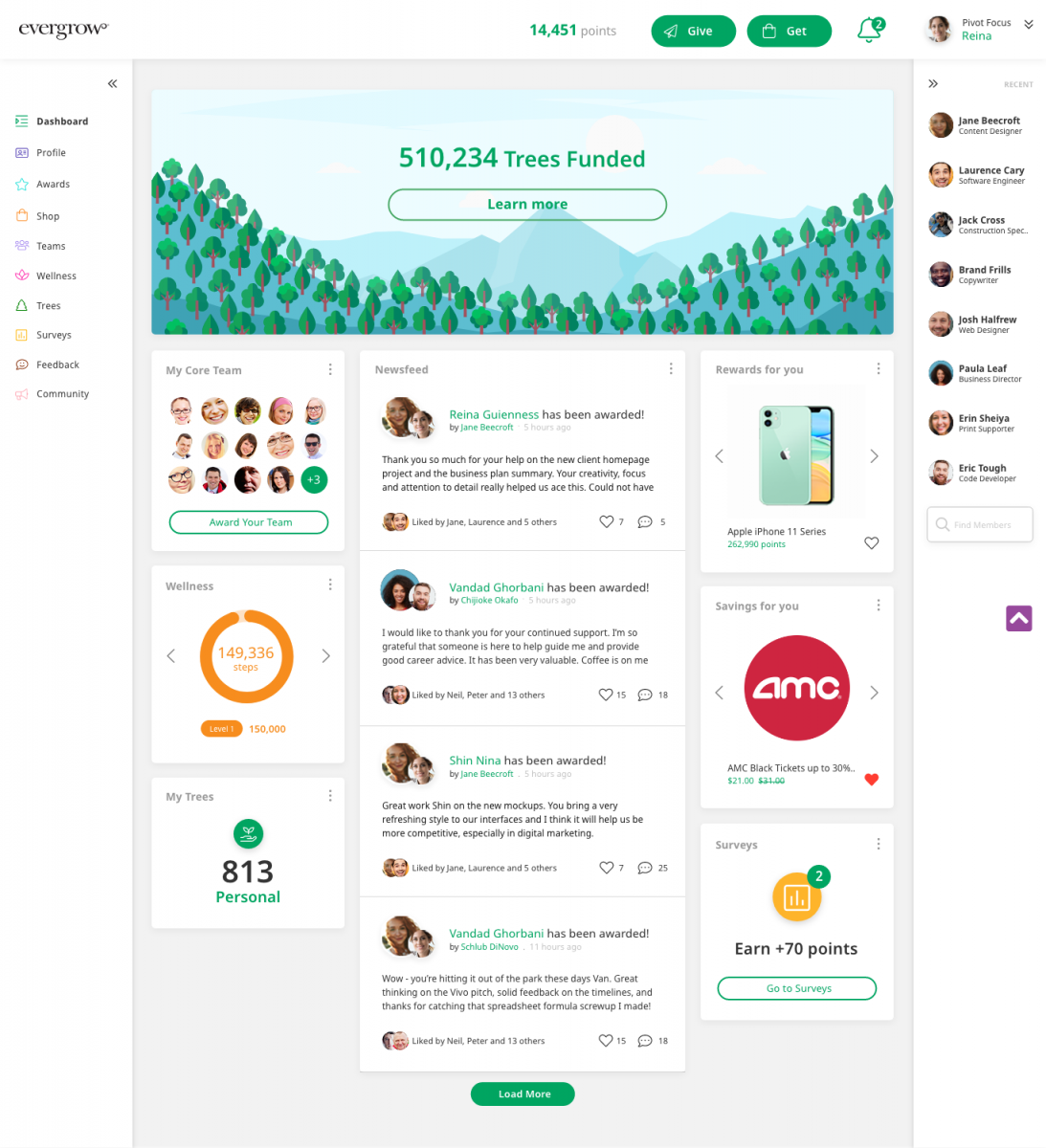 Purdy, Founder, CEO and passionate climate activist, built CarltonOne to help organizations maximize motivation, recognition and productivity. His mission, to make work mean more, is a true reflection of the EEA's goal of engaging the hearts and minds of employees around the world, adds Bruce Bolger, Founder of the EEA. That goal is now more critical than ever, continues Purdy. "While our company has grown consistently since 2007, we still believe this is an early-stage marketplace. Until the COVID-19 pandemic, only about 20% of companies had a strategic human capital management plan. Now, there are clear metrics demonstrating positive ROI for any size organization to engage key people on a one-on-one basis. As a global talent technology provider, we're proud to support the EEA and its important efforts to develop a marketplace of professional solution providers to bring practical engagement solutions to their clients and to help our brand partners profit from this enormous marketplace.
CarltonOneFor more information:
Vandad Ghorbani
Product Manager, CarltonOne
vghorbani@carltonone.com
---
Master the Principles of Stakeholder Capitalism And Implementation Through Enterprise Engagement
Education, Certifications, and Information to Activate
Stakeholder Capitalism Available Nowhere Else
A complete learning, certification, and information program and a course syllabus for educators.
Training and Certification
Enterprise Engagement Alliance Education: Certified Engagement Practitioner; Advanced Engaged Practitioner, and Certified Engagement Solution Provider learning and certification programs on how to implement Stakeholder Capitalism principles at the tactical level.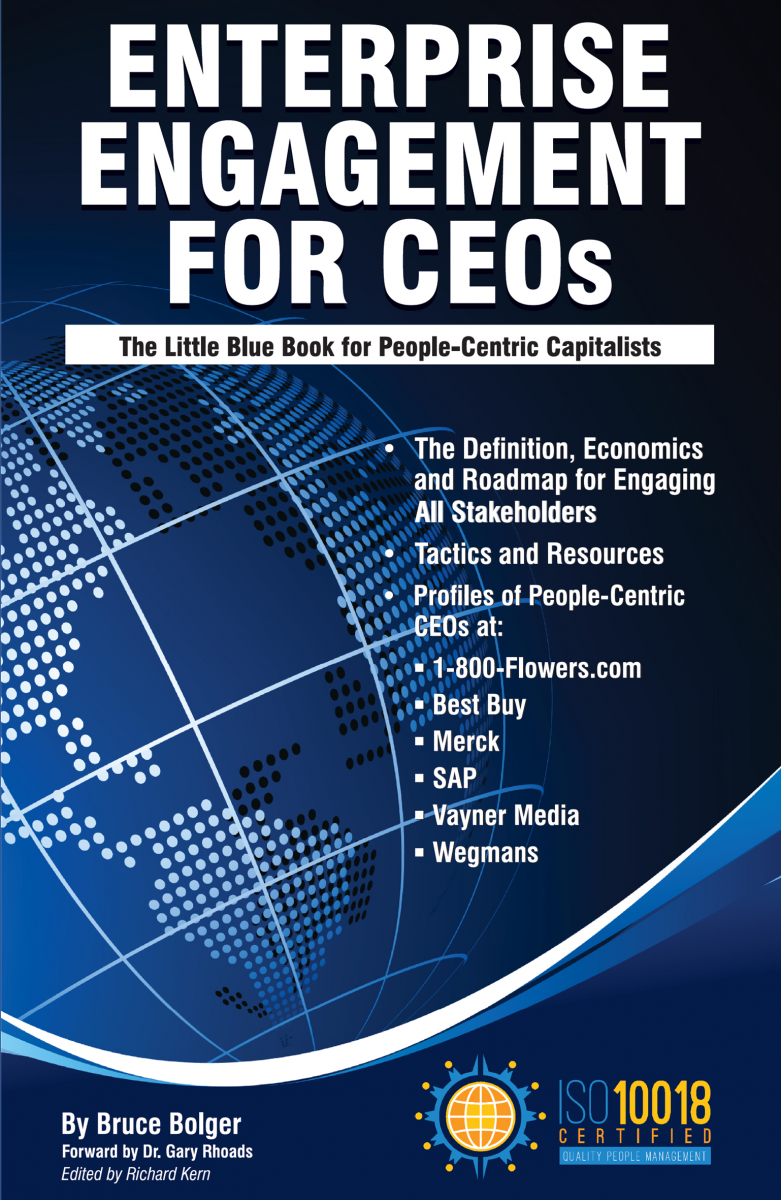 Join the EEA to begin your certification process or see our other resources below.
THE ONLY BOOKS ON STAKEHOLDER CAPITALISM IMPLEMENTATION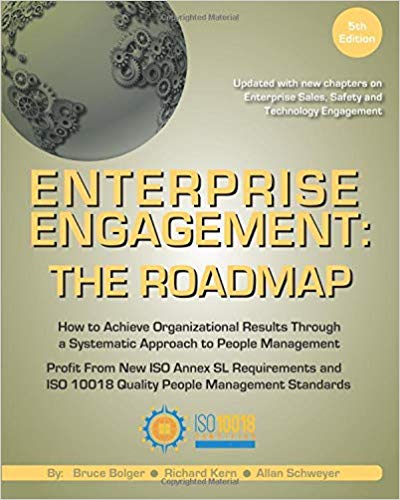 Enterprise Engagement: The Roadmap 5th Edition
The first and most comprehensive book on Enterprise Engagement and the new ISO 9001 and ISO 10018 quality people management standards. Includes 36 chapters detailing how to better integrate and align engagement efforts across the enterprise. (312 pages, $36.)
OTHER RESOURCES TO ACTUALIZE STAKEHOLDER CAPITALISM
Communities:
The
Enterprise Engagement Alliance and Advocate
and the
Brand Media Coalition
free resource centers offering access to the latest research, news, and case studies; discounts, promotions, referrals, and commissions, when appropriate to third-party solution providers from participating coalition solution provider members.
Enterprise Engagement
Resources:
EEXAdvisors.com provides the only curated online marketplace to access hundreds of solution providers in all areas of human capital management and enterprise engagement throughout the world.
Online Overview:
10-minute short course: click here for a 10-minute introduction to Enterprise Engagement and ISO standards from the Coggno.com learning platform.
Services:
• The Engagement Agency at EngagementAgency.net, offering: complete support services for employers, solution providers, and technology firms seeking to profit from formal engagement practices for themselves or their clients, including Brand and Capability audits for solution providers to make sure their products and services are up to date.
• C-Suite Advisory Service—Education of boards, investors, and C-suite executives on the economics, framework, and implementation processes of Enterprise Engagement.
• Speakers Bureau—Select the right speaker on any aspect of engagement for your next event.
• Mergers and Acquisitions. The Engagement Agency's Mergers and Acquisition group is aware of multiple companies seeking to purchase firms in the engagement field. Contact Michael Mazer in confidence if your company is potentially for sale at 303-320-3777.
Enterprise Engagement Benchmark Tools: The Enterprise Engagement Alliance offers three tools to help organizations profit from Engagement. Click here to access the tools.
• ROI of Engagement Calculator. Use this tool to determine the potential return-on-investment of an engagement strategy.
• EE Benchmark Indicator. Confidentially benchmark your organization's Enterprise Engagement practices against organizations and best practices.
• Compare Your Company's Level of Engagement. Quickly compare your organization's level of engagement to those of others based on the same criteria as the EEA's Engaged Company Stock Index.
• Gauge Your Personal Level of Engagement. This survey, donated by Horsepower, enables individuals to gauge their own personal levels of engagement.
For more information, contact Bruce Bolger at Bolger@TheEEA.org, 914-591-7600, ext. 230.