More Leading Voices Call for Human Capital Disclosures
Executives around the world are getting the message from all directions: it's time to put the focus on human management and measurement.
In the last week alone, articles in Chief Investor Officer magazine, the National Law Review, and a Ted Talk by Dame Vivian Hunt, McKinsey & Company Senior Partner, tell CEOs that the era of human capital management and reporting has arrived and that there's a need for clear disclosure practices by public companies.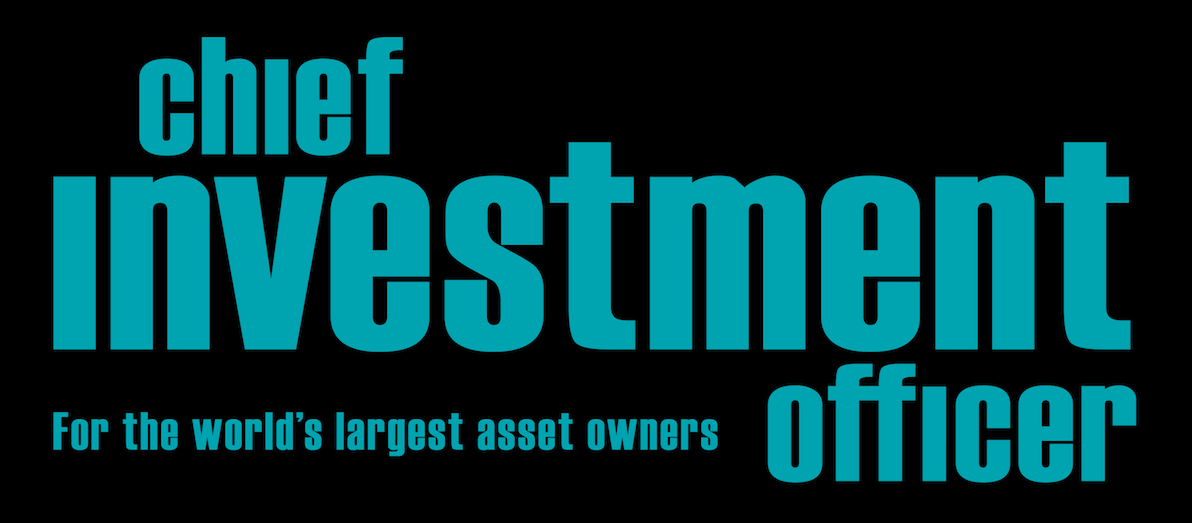 A
recent article in Chief Investment Officer magazine
cited an Organization for Economic Cooperation and Development study finding that "while loosely defined metrics seem to indicate that Environment, Social, and Governance (ESG) investing provides superior returns, a more in-depth analysis suggests that financial performance based on ESG ratings is mixed and there is little evidence of consistent over-performance in recent years." The study recommends the development of more comparable and meaningful ESG standards.

"Are You Ready for the New Human Capital Disclosures?" is the question posed by a
recent National Law Review article
that says: "We expect that few companies will be able to avoid this disclosure requirement entirely by taking the position that their management of human capital is not material to their business (and thus not important to an investor's decision-making)."
*"Each company will have to determine how best to address this new disclosure requirement given the realities of its own workforce and human capital management processes."
*"We recommend that companies ensure that their existing disclosure controls and procedures are sufficient to confirm the accuracy of any ESG disclosure used in this manner, including the new human capital management disclosure."

Dame Vivian Hunt, McKinsey & Company Senior Partner, in a
recent Ted Talk
, says it's time to ensure that "investment return will no longer take precedence over the health and welfare of employees, suppliers, and even planet Earth." Some advice from her TED Conferences show:
*"If we really want to serve stakeholder needs, we need to get everyone involved."
*"Boardrooms are where a company's strategy is set and governed. If all stakeholder needs aren't accounted for here, sustained change is unlikely."
*"CEOs need concrete, achievable, measurable goals."
*"When shareholders are the priority, some companies may have an incentive to focus on customers' short-term desires rather than their long-term needs."
---
Master the Principles of Stakeholder Capitalism And Implementation Through Enterprise Engagement
Education, Certifications, and Information to Activate
Stakeholder Capitalism Available Nowhere Else
A complete learning, certification, and information program and a course syllabus for educators.
Training and Certification
Enterprise Engagement Alliance Education: Certified Engagement Practitioner; Advanced Engaged Practitioner, and Certified Engagement Solution Provider learning and certification programs on how to implement Stakeholder Capitalism principles at the tactical level.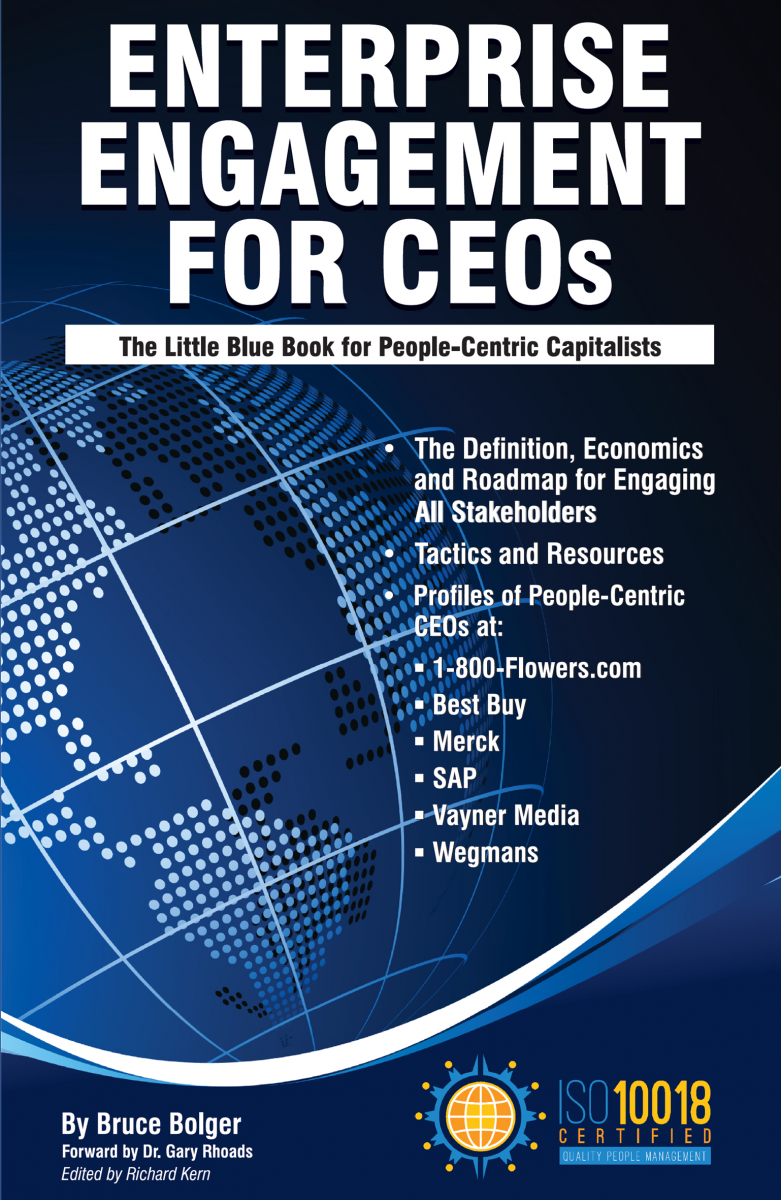 Join the EEA to begin your certification process or see our other resources below.
THE ONLY BOOKS ON STAKEHOLDER CAPITALISM IMPLEMENTATION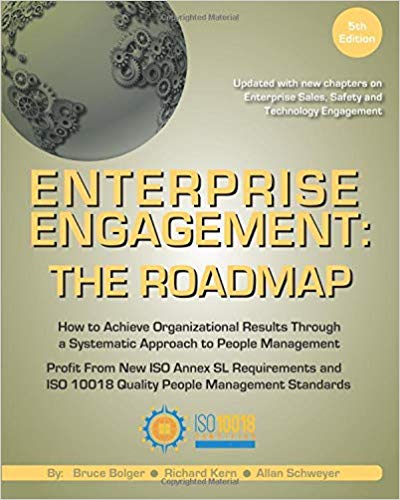 Enterprise Engagement: The Roadmap 5th Edition
The first and most comprehensive book on Enterprise Engagement and the new ISO 9001 and ISO 10018 quality people management standards. Includes 36 chapters detailing how to better integrate and align engagement efforts across the enterprise. (312 pages, $36.)
OTHER RESOURCES TO ACTUALIZE STAKEHOLDER CAPITALISM
Communities:
The
Enterprise Engagement Alliance and Advocate
and the
Brand Media Coalition
free resource centers offering access to the latest research, news, and case studies; discounts, promotions, referrals, and commissions, when appropriate to third-party solution providers from participating coalition solution provider members.
Enterprise Engagement
Resources:
EEXAdvisors.com provides the only curated online marketplace to access hundreds of solution providers in all areas of human capital management and enterprise engagement throughout the world.
Online Overview:
10-minute short course: click here for a 10-minute introduction to Enterprise Engagement and ISO standards from the Coggno.com learning platform.
Services:
• The Engagement Agency at EngagementAgency.net, offering: complete support services for employers, solution providers, and technology firms seeking to profit from formal engagement practices for themselves or their clients, including Brand and Capability audits for solution providers to make sure their products and services are up to date.
• C-Suite Advisory Service—Education of boards, investors, and C-suite executives on the economics, framework, and implementation processes of Enterprise Engagement.
• Speakers Bureau—Select the right speaker on any aspect of engagement for your next event.
• Mergers and Acquisitions. The Engagement Agency's Mergers and Acquisition group is aware of multiple companies seeking to purchase firms in the engagement field. Contact Michael Mazer in confidence if your company is potentially for sale at 303-320-3777.
Enterprise Engagement Benchmark Tools: The Enterprise Engagement Alliance offers three tools to help organizations profit from Engagement. Click here to access the tools.
• ROI of Engagement Calculator. Use this tool to determine the potential return-on-investment of an engagement strategy.
• EE Benchmark Indicator. Confidentially benchmark your organization's Enterprise Engagement practices against organizations and best practices.
• Compare Your Company's Level of Engagement. Quickly compare your organization's level of engagement to those of others based on the same criteria as the EEA's Engaged Company Stock Index.
• Gauge Your Personal Level of Engagement. This survey, donated by Horsepower, enables individuals to gauge their own personal levels of engagement.
For more information, contact Bruce Bolger at Bolger@TheEEA.org, 914-591-7600, ext. 230.