Are Companies Really Partners? What Happens When They Really Arenít?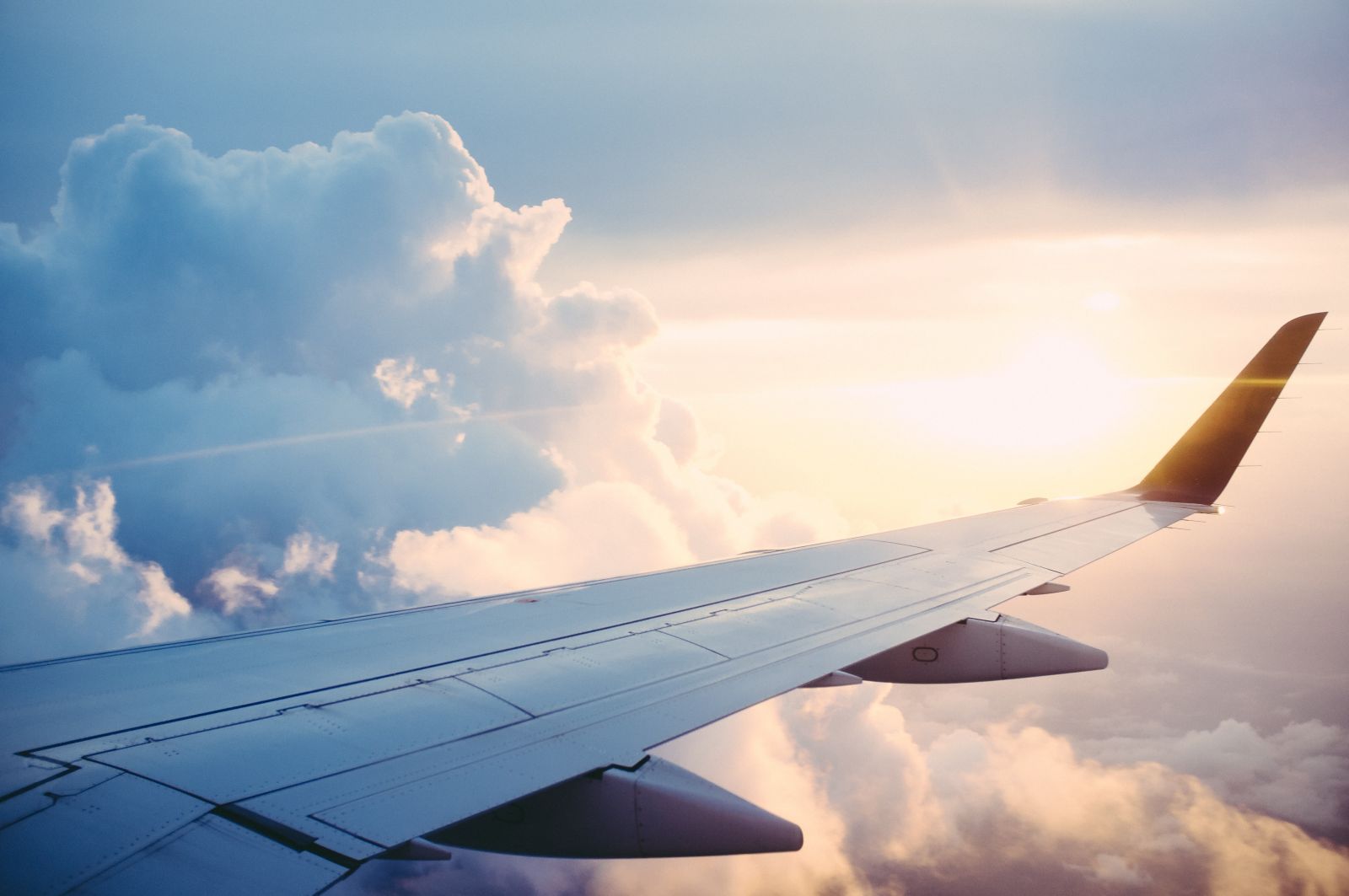 This case study of a recent traveler on Iberia and British Airways, which market themselves as alliance partners, demonstrates why so many people are skeptical about marketing claims and the actual cost of failure to deliver promises. While it might be hard to feel pity for someone with the flexibility and means to enjoy an opportunistic trip to the Mediterranean for a cruise, is this the sort of customer service we're supposed to expect and what is this costing the airline and customers in wasted time, unnecessary stress and value destruction that investors never see?

By Andy Mazer

When a friend invited me to go sailing with him on his new boat in the Mediterranean, I jumped right on it. The plan was to meet him on Menorca, sail to Mallorca for a couple of days, and then fly back to Boston from Ibiza. I hopped on Iberia's website and booked the roundtrip flight— three legs to Menorca (via Madrid and Mallorca) and three segments back (via Madrid and London). The final flight from London to Boston would be on Iberia's "partner" British Airways, owned by the same parent company IAG.

On the Iberia.com website, I reserved seats for the five Iberia segments, but the website instructed me to use British Airways' website to reserve a specific seat for the final flight home (hopefully, I could find one with extra legroom). However, when I tried to do so, the BA site balked, directing me to call a BA agent to reserve my seat. Then, when I reached the BA representative and told him my booking code, he informed me that although he could see that I was scheduled on that flight, I was nevertheless not properly ticketed.

Not properly ticketed...What? I asked him what he meant, and he said that the tickets 'were not connected' between the two airlines and that without this 'connection' BA could not issue me a complete ticket number. Without a BA ticket number, he said, I would not be able to board that final flight back to Boston. I asked the BA agent if he could call their Iberia partner and get this issue resolved, but he said that they were not able to call their partner airline, nor was he allowed to let me talk to a supervisor. I was almost speechless. I immediately called Iberia, told the agent about my problem with British Airways, and asked her to connect my ticket properly so that I'd be able to board that flight. Obviously, the website had failed to do its job, right? Not so fast, partner.

The Iberia agent told me that the ticket absolutely had been issued correctly and that there would be 'no problem' with my ticket. Okay, so I called British Airways back and told them what Iberia had told me. The new BA agent I spoke with, however, confirmed that the Iberia ticket was still not 'connected' properly with BA. No surprise there—by this point I had pretty much abandoned hope. Just the same, I called Iberia back and told yet another agent that BA was quite certain— even indubitable, unequivocal and incontrovertible— that I was not good to go. Again, the Iberia agent insisted all was well and absolutely refused to either contact BA or let me speak to a supervisor. I had to admit Iberia maintained its stance with tenacity, despite all the evidence to the contrary.

Over the next couple of days, I called Iberia at least four or five more times, including a call to their office in Spain, which took some online perseverance to acquire. Every time I called, an agent insisted my ticket was fine. After each call to Iberia, I would call British Airways to see if, by some fluke of luck, my ticket magically might be good. In every call to each airline, I asked if someone could reach out to the other 'partner' carrier or at least let me talk to a supervisor, only to hit a brick wall of adamant refusals on all counts.

Finally, after I arrived in Spain, in an apparent state of delusional hope, I called Iberia for what must have been the seventh or eighth time, and spoke to an agent, again asking to help me fix the tickets. This time, the fellow said "Aha, I see what the problem is—the tickets haven't been connected. Let me just… there, you should be fine now!" I said, "Really?", naturally assuming this was a practical joke. I promptly called BA, and the agent confirmed I was now good and could now reserve my seat. I went on the BA website and paid $52 for an aisle seat. Yay!, right?

When I flew back home a few days later, the seats I had reserved were no longer reserved. On the flight to London, I ended up with my knees mashed against a bulkhead that had to have been erroneously mounted and was given a middle seat in the rear for the trip to Boston. The online seat reservation system didn't work on either Iberia or British Airways. The agent at the gate told me that "this happens all the time," pointing to a nearby couple who had also lost their reserved seats. It's always nice to know you have something in common with a fellow traveler.

Subscribe to ESM's weekly newsletter.