How to - Part IV: How Enterprise Engagement Improves Results
It aligns efforts toward common goals. Marketing, communications and internal marketing efforts yield better results when all communications, learning and management training are aligned toward common goals.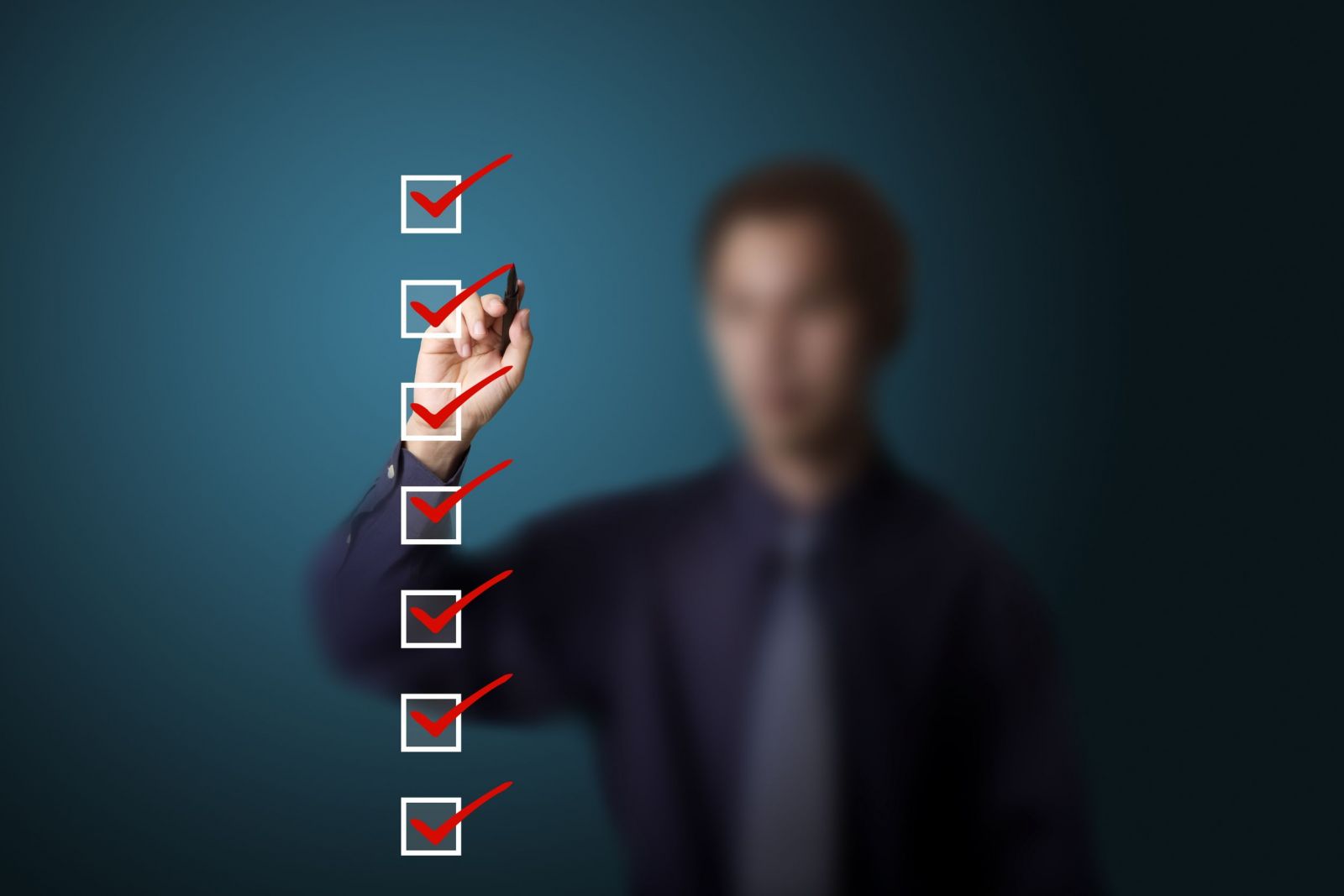 Spends money more wisely.
Better integration of traditional engagement efforts can reduce costs by reducing duplication of, or competition for, resources between communications, training, human resources, marketing, etc.
Provides a clearer ROI. External and internal communications efforts get better results when all of the levers of engagement are addressed in a comprehensive way toward clear, achievable performance goals.
Companies with highly engaged communities do better. The Engaged Company Stock Index has outperformed the S&P 500 by over 5 percentage points each year since its inception 3 ½ years ago. These findings are echoed by research from many of the world's most prestigious organizations in human capital, including Wharton, London University, Hay Group, Towers Watson, Deloitte, Kenexa, Sirota, and others too many to mention.
Why do most companies lack engagement strategies? The subject isn't taught in schools, nor is any formal process covered in the general media. Organizations have no choice but to shoot from the hip.
Get an implementation roadmap. At Engagement University, April 25-28, at the Renaissance Orlando at SeaWorld, you'll learn about a formal framework and implementation process that can be used to address almost any sales, marketing, human resources, operational or community engagement challenge.