How to - Part VI : Applications for Enterprise Engagement
The principles of Enterprise Engagement apply to the way an organization defines its brands and then the way it uses engagement tactics to foster the proactive involvement of customers, distribution partners, employees, vendors and communities.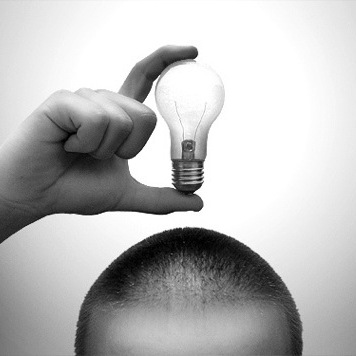 Like Six Sigma does for manufacturing, Enterprise Engagement applies a strategic approach to designing engagement programs that achieve clear, measurable results.
Organizations already address almost all of the issues of Enterprise Engagement in current branding, leadership development, assessment, communications, collaboration, innovation, rewards & recognition and analytics efforts, but very few do so in a strategic way designed to align the organization toward common, customer-focused goals.
The principles of Enterprise Engagement can be used to design more effective and measurable:
Branding initiatives by creating brands that uniquely address all of an organization's constituencies, not just customers.
Loyalty by addressing all of the ways customers embrace and become ambassadors for companies.
Sales and dealer incentives by creating programs that integrate all of the levers that not only make people want to achieve goals but ensure they know what to do and how
Quality, productivity and safety by designing programs that incorporate all of the factors that will contributed to a desired outcome.
Wellness by holistically addressing all of the factors that enable people to make often difficult life changes rather than only using carrots and sticks.
When you look at success as a series of positive relationships with customers, distribution partners, employees, vendors and communities, it sheds an entirely new light on each and every business practice, from the way organizations train leaders to the more granular ways they design marketing and communications, from loyalty programs and events to social media and rewards & recognition programs.
Get an implementation roadmap. At Engagement University, April 25-28, at the Renaissance Orlando at SeaWorld, you'll learn about a formal framework and implementation process that can be used to address almost any sales, marketing, human resources, operational or community engagement challenge.