Why CEOs Need to Embrace Their Inner HR w/ Janice Sutherland, This Woman Can
In episode 288 of the HRchat pod, Bill explores why CEOs should embrace their inner HR person and the benefits of doing so.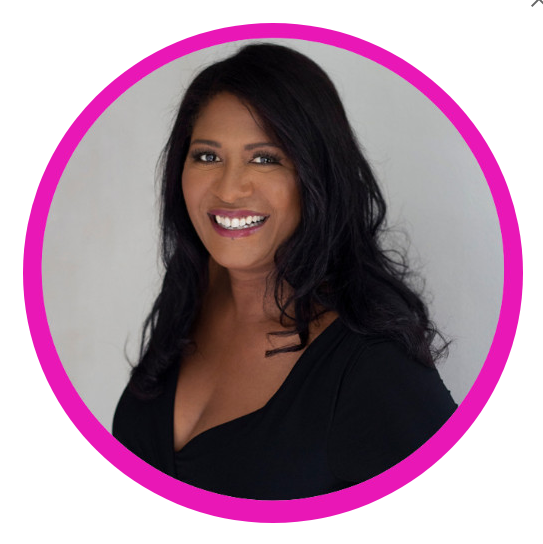 Bill's guest is
Janice Sutherland
, Founder and CEO at This Woman Can and a recent InnovateWork Caribbean speaker.
Described as an "exceptional career coach" and "fearless women's leadership advocate," Janice is CEO of this awarding leadership and personal development consultancy. Passionate about supporting the next generation of female leaders, she works with companies to develop their talent resources & attain organizational goals.
Janice's professional career has spanned over 25 years of leadership with prestigious multinationals in the UK and the Caribbean and she made history when she became the first female CEO in the Telecoms Sector in her ancestral home of Antigua and Barbuda, where she is also the local Chair of the Caribbean Women in Leadership.
She is the author of the international best-seller This Woman Can - The no BS guide for women who lead and host of the This Woman Can Podcast, sharing the leadership journeys of Caribbean and Diaspora women. Janice also a sought-after keynote presenter for corporate and nonprofit environments and speaks on issues relating to leadership, women's advancement, professional success and work/life alignment.