Good Jobs Strategy Author Zeynep Ton Headlines New EEA Engagement Radio Program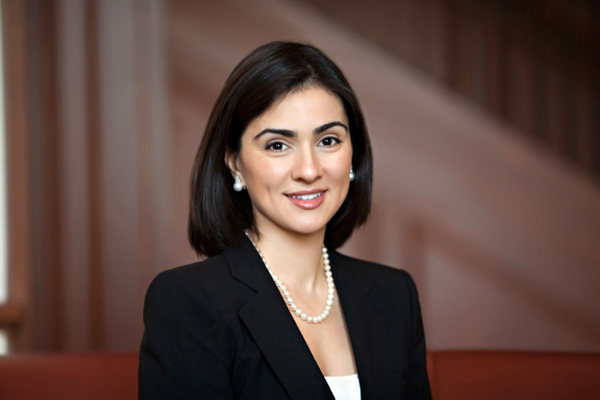 M.I.T. professor
Zeynep To
n has contributed as much to a positive public debate about how to address income inequality as just about anyone we know by demonstrating that it's actually good business to treat people well. Her book,
The Good Jobs Strategy
, has been featured in Joe Nocera's column on the
New York Time
s editorial page, as well as in many magazines, newspapers and online media outlets. In this 15-minute podcast you can download to listen to on the road, Ton explains how her prescription for a good jobs strategy actually makes companies more profitable but requires an entirely human-centric approach to management at every level. Outlining her approach with compelling clarity, she offers a basic practical roadmap for redesigning work to make it more productive and engaging.
Engagement Radio
is a new podcast series launched by Engagement Strategies Media (ESM) designed for those who like to listen rather than read. Transcripts of these interviews will be posted after the podcast goes live.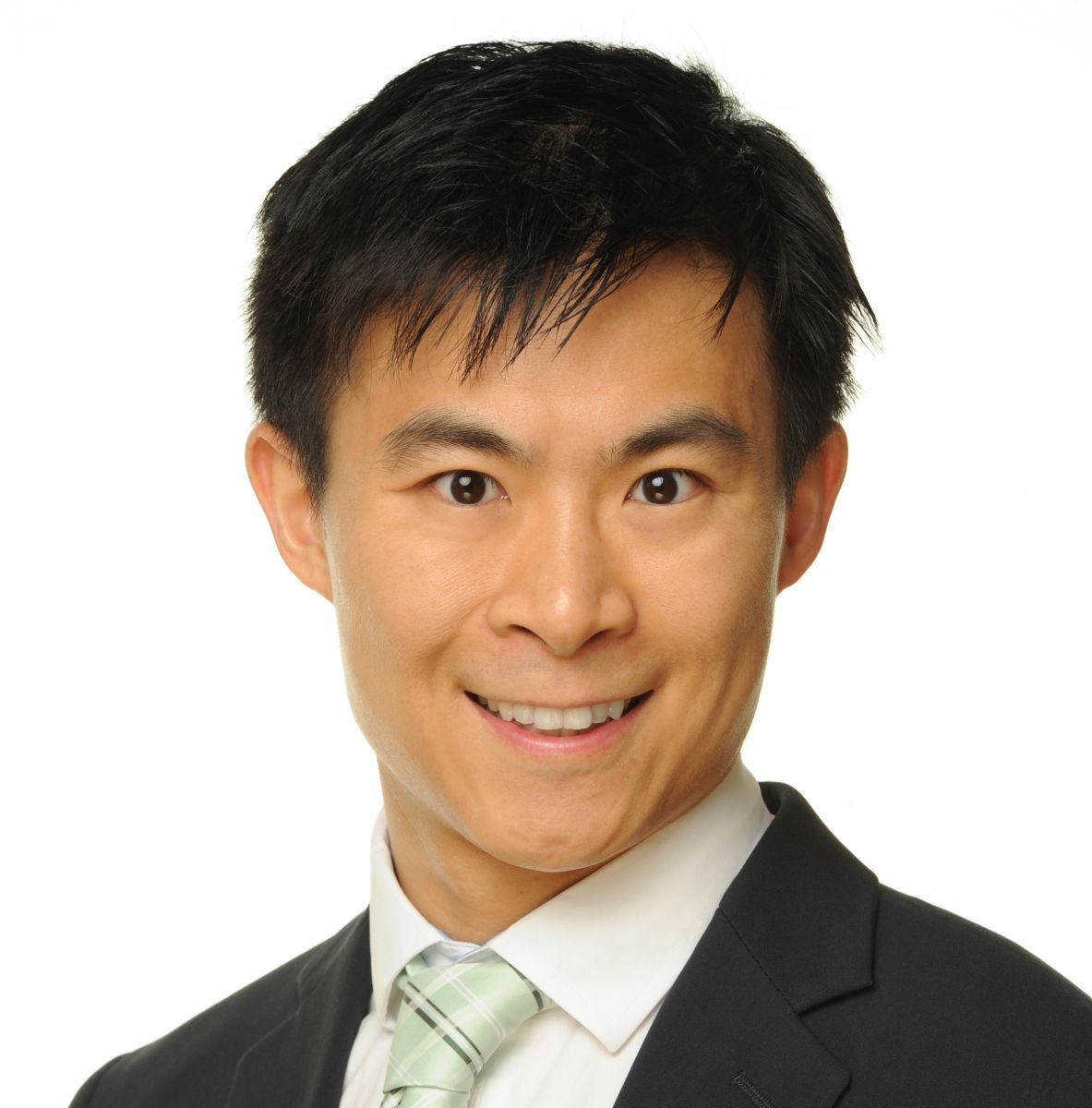 Coming soon:
Alex Edmans
, Professor of Finance at the London Business School, on his research showing the impact of engagement on financial performance.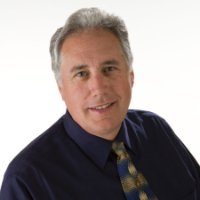 Gary Rhoads
, Professor of Marketing, Marriott School of Business at Brigham Young University, with his perspective on the progress being made toward the formation of a formal engagement field, and how he believes it can be done.