Engagement Radio Podcast: Alex Edmans Discusses the Impact of Engagement on Financial Performance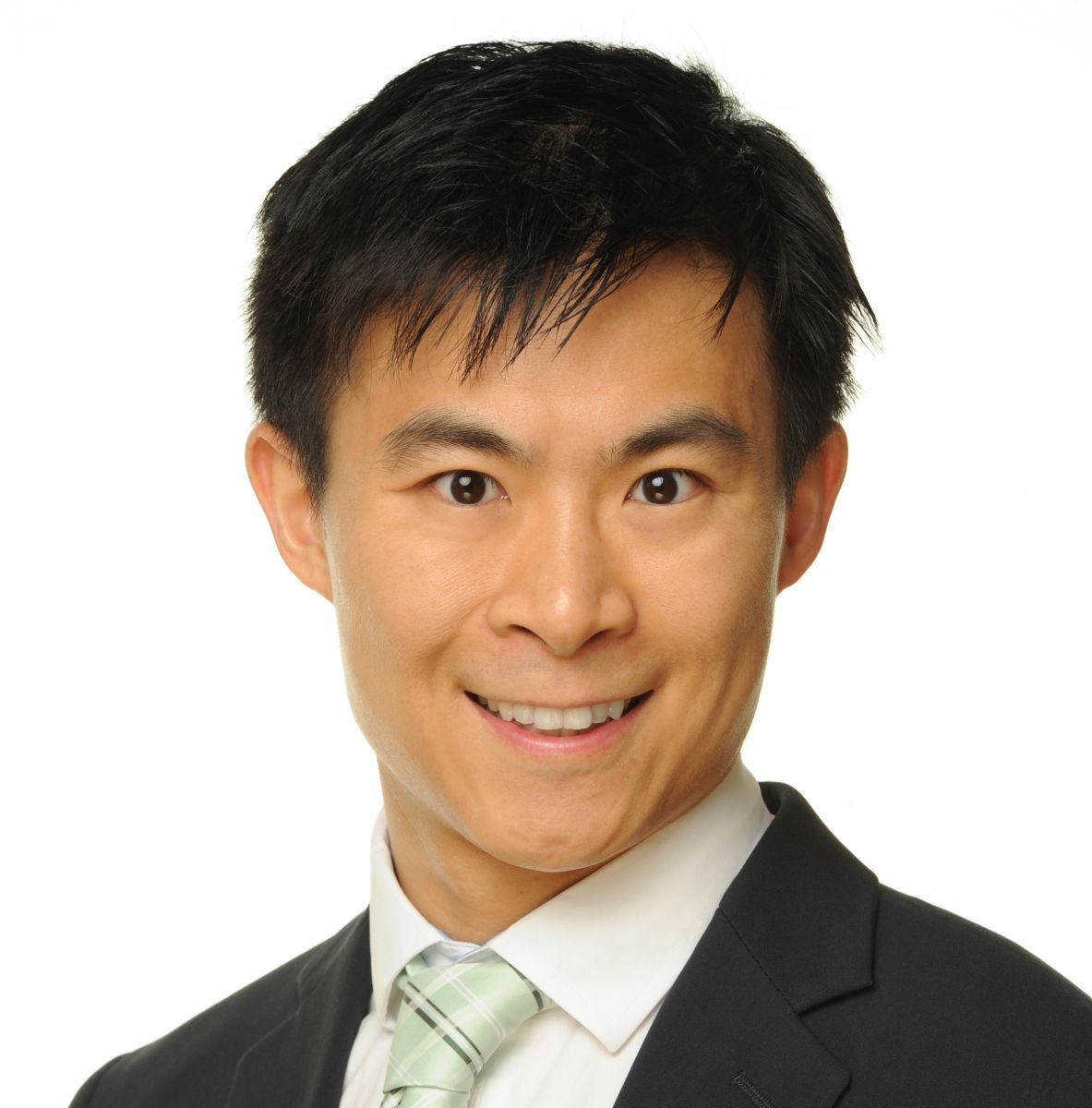 This edition of Engagement Radio focuses on the work of Alex Edmans, Professor of Finance at London Business School (LBS), who earned his PhD in Finance from MIT Sloan as a Fulbright Scholar, then joined Wharton in 2007 and was tenured in 2013 shortly before moving to LBS. Edmans is one off the earliest proponents of what we call Enterprise Engagement, and much of his research focuses on the financial impact of engagement, particularly stock price performance. In this interview, he talks not only about the research, but also why he believes that a growing number of CEO's are waking up to the economics.
His research on the connection between engagement and financial performance and other key finance-related topics has been published in the American Economic Review, Journal of Finance, Journal of Financial Economics, and Review of Financial Studies; covered by the Wall Street Journal, Financial Times, New York Times, and The Economist. Engagement Radio, the new podcast series launched by Engagement Strategies Media (ESM), interviews Edmans about the considerable research showing the connection between engagement and financial results, including share price performance. The podcast of the interview is available here. Stay tuned to interviews with other leaders on Engagement Radio!