EEA Names Winners of 2016 People-Centric Awards
The Enterprise Engagement Alliance has announced the winners of its 2016 People-Centric Awards. A total of 18 publicly-held companies warrant recognition this year for their dedication to generating returns for shareholders by investing in their relationships with customers, employees and communities.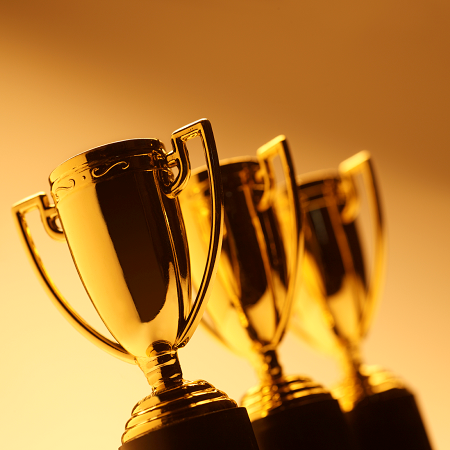 These companies were judged to have the highest levels of customer, employee and community engagement based on the analysis of multiple independent sources of data, and they have been added to the Engaged Company Stock Index (ECSI). The Engaged Company Stock Index, a partnership between McBassi & Co. and the Enterprise Engagement Alliance, has outperformed the S&P 500 by 21.5%, including dividends.
The 2016 winners are: Alcoa, Allstate, Boston Scientific, Campbell Soup, CenterPoint, Cisco, Cognizant, CSX, Ecolab, Fluor, Hess, Humana, L Brands, PepsiCo, PPL, Prudential, Whirlpool, and Whole Foods. They now comprise a total of 43 companies judged to have the highest enterprise-wide engagement.
Please go to
PeopleCentricEnterprise.org
if you would like to make any comments on the winners or to opt in to updates on the People-Centric Award winners and the Engaged Company Stock Index.
Click here
for complete information on the methodology.
The EEA will honor the winners of its new First Awards at Engagement World on Wednesday, April 27 in Orlando, along with Hall of Fame recognition for all of the individuals and companies that have contributed to the advancement of Enterprise Engagement over the last 30 years.