C-Suite Network Conference - Sept. 12-13, 2016 - NYC
Join executives in all areas of management at the C-Suite Network Conference, September 12-13 at The New York Times Center in NYC. EEA readers can get a 50% discount on the $750 conference fee by clicking here to register and by using promo code CSuiteEEA.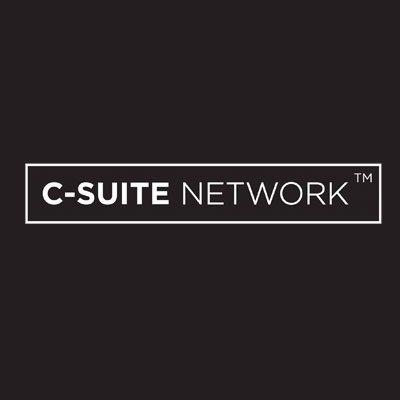 The C-Suite Network Conference brings together executives from some of the most successful companies to share their challenges, success and lessons learned. Attendees will gain insights that are deeply personal and immediately actionable.

Speakers include: MSNBC Your Business Anchor J.J. Ramberg; Joseph Ripp, CEO of Time Inc.; Susan Stautberg, Co-Founder, CEO and Global Co-share of Women Corporate Directors; and Jeffrey Hirsch, CEO of Hirsch Holdings, Editor-in-Chief of the Stock Trader's Almanac and a CNBC contributor

The event begins Monday night, September 12th with a cocktail reception at approximately 5:30pm. Top business authors will also be on hand to share their books and wisdom. Tuesday, September 13th is a full day of programming, including panels, keynotes and interviews.

The Enterprise Engagement Alliance has entered into a co-marketing agreement in which it helps promote the activities and membership efforts of the C-Suite Network, which in turn shares information on the field of Enterprise Engagement with its community of over 200,000 C-suite executives.