EEA Offers Special Discounts to C-Suite Network Conference, May 22-23
As part of its partnership with the C-Suite Network, billed as the world's most trusted network of C-Suite leaders, the Enterprise Engagement Alliance is offering a discounted rate for the upcoming C-Suite Network Conference in Dallas, May 22-23, at The Tower Club Dallas.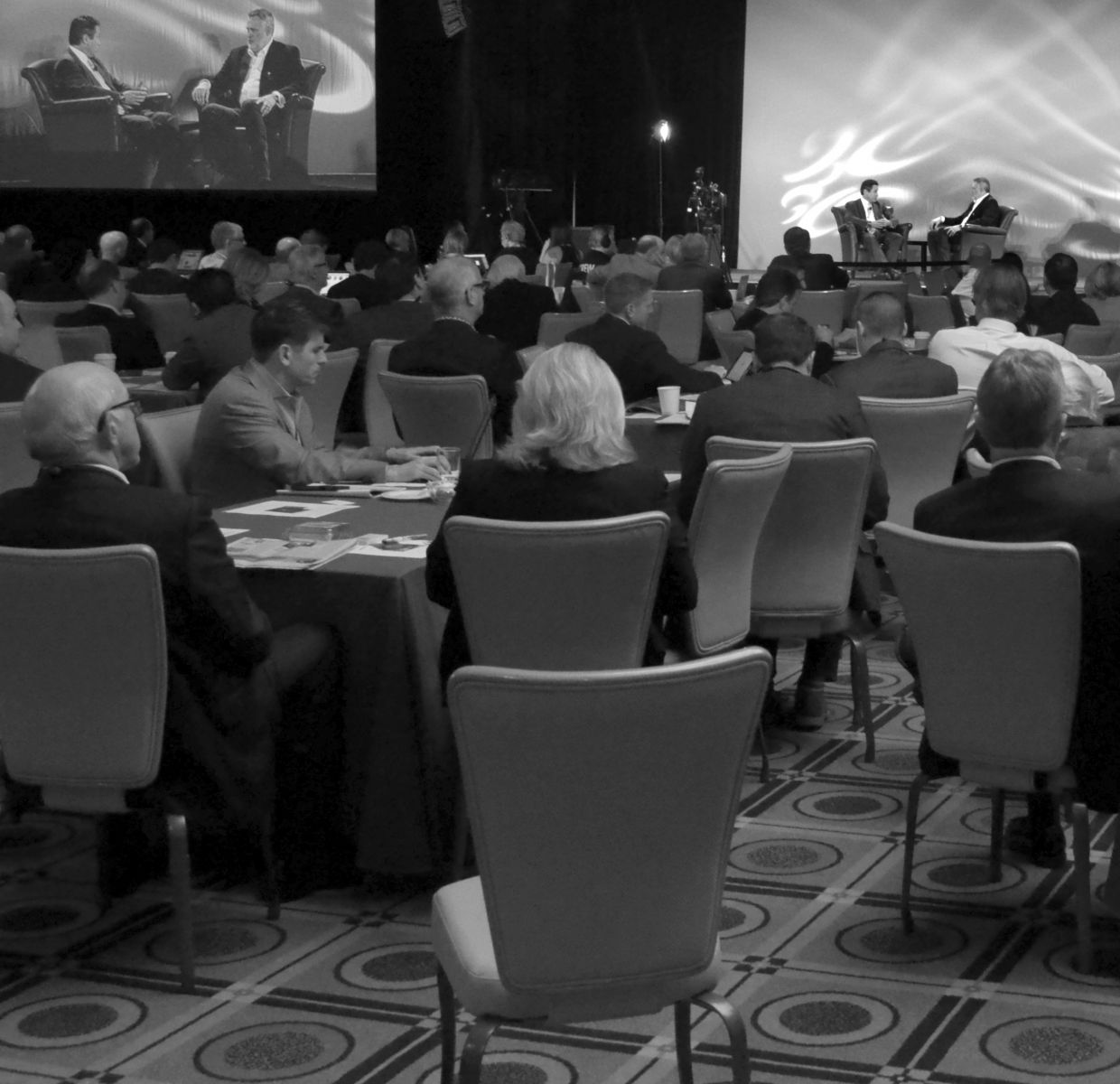 For C-Suite executives (those with a title of Vice President or above and from companies with annual revenues of $5 million or greater), EEA is offering a 50% discount off the regular conference rate. Just paste this link into your browser:
http://bit.ly/CSuiteDiscount
and use the special registration code of
EEA50
.
The event begins Monday evening, May 22nd with a cocktail reception at approximately 5:30 pm. Several top business authors will be on hand to share their books and wisdom. Tuesday, May 23rd is a full day of programming, including panels, keynotes and interviews. Sessions that give you insight you can take home and put immediately into action. The day will end with a cocktail reception for additional networking opportunities.