Deloitte Global Human Capital Trends Include Elements of Enterprise Engagement
In its recently released 2017 Global Human Capital Trends report: Rewriting the Rules for the Digital Age, Deloitte's Human Capital Practice says that organizations need to completely reconsider their organizational structure, talent and HR strategies to keep pace with what they call "digital disruption." The study reveals that leaders are turning to new organization models, but that HR is struggling to keep up, with only 38% of HR professionals rating their capabilities as "good" or "excellent."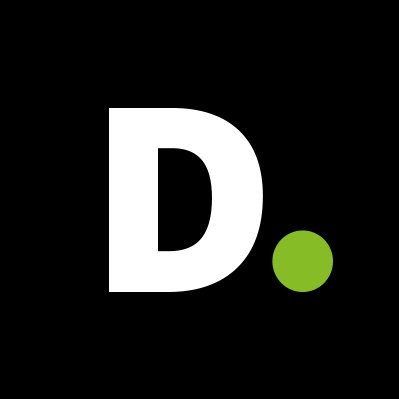 While many jobs are being reinvented through technology and some tasks are being automated, Deloitte's research shows that the essentially human aspects of work – such as empathy, communication, and problem solving – are becoming more important than ever. This shift is not only driving an increased focus on reskilling, but also on the importance of people analytics to help organizations gain even greater insights into the capabilities of their workforce on a global scale. However, organizations continue to post disappointing numbers in this area, with only 8% reporting they have usable data, and only 9% believing they have a good understanding of the talent factors that drive performance in this new world of work.
The survey of more than 10,000 business and HR leaders from 140 countries reveals 10 areas for businesses to focus on to better organize, manage, develop, and align people at work. Of these, four address specific area directly related to Enterprise Engagement:
The Learning Organization. As companies build the organization of the future, continuous learning is critical for business success. The new rules call for a learning and development organization that can deliver learning that is always on and always available over a range of mobile platforms.
The Employee Experience. Rather than focus narrowly on employee engagement and culture, organizations are developing an integrated focus on the entire employee experience. A new marketplace of pulse feedback tools, wellness and fitness apps, and integrated employee self-service tools is helping.
Performance Management. Across all industries and geographies, companies are reevaluating every aspect of their performance management programs, from goal setting and evaluation to incentives and rewards. They are aligning these changes to business strategy and the ongoing transformation of work.
People Analytics. No longer is analytics about finding interesting information and flagging it for managers: It is now becoming a business function focused on using data to understand every part of a business operation, and embedding analytics into real-time apps and the way we work.