First University-Based Conference Focuses on Enterprise Engagement - Galveston, TX, Dec. 7-8, 2017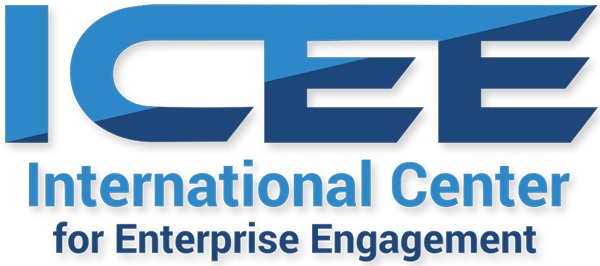 The International Center for Enterprise Engagement's first annual conference focuses on the establishment of a formal professional and academic curriculum for this emerging field and the first ISO 10018 certification program for quality people management.
The only university-based center in the field of organizational engagement will hold its first annual conference, Enterprise Engagement in Action, for management in sales, marketing and human resources, as well as engagement solution providers and academics in business and government, who seek to master a formal process for profiting from organization-wide engagement. The event will be held at the University of Texas Medical Branch campus in Galveston, TX, Dec. 7-8, 2017.
Produced by the International Center for Enterprise Engagement (ICEE) at the Healthcare Management Institute, a member of the University of Texas Medical Branch, the conference is the first to focus on the development of a formal business and academic curriculum and certification program for ISO 10018, the first standards related to people involvement and capability. The certification program will be officially launched at the Enterprise Engagement in Action event.
Enterprise Engagement is unique in that it seeks to break down traditional silos to engage and align people across the organization, from customers and distribution partners to sales and non-sales employees, vendors and communities. The principles apply equally to the public and private sectors.
The conference will be chaired by Dr. Gary Rhoads, Stephen Mack Covey Professor of Marketing/Entrepreneurship & Co-Founder and Board Member of Xvoyant.com, a sales engagement company, and Dr. Ron McKinley, Vice President, Human Resources & Employee Services and Chief Human Resources, Associate Professor at the University of Texas Medical Branch and Chair of The International Organization for Standardization Technical Committee 260 (ISO TC/260) - Human Resource Management Standards and Chair of TC 304 Healthcare Organization Management. Speakers will include corporate practitioners and solution providers who will discuss various aspects of engagement across the enterprise.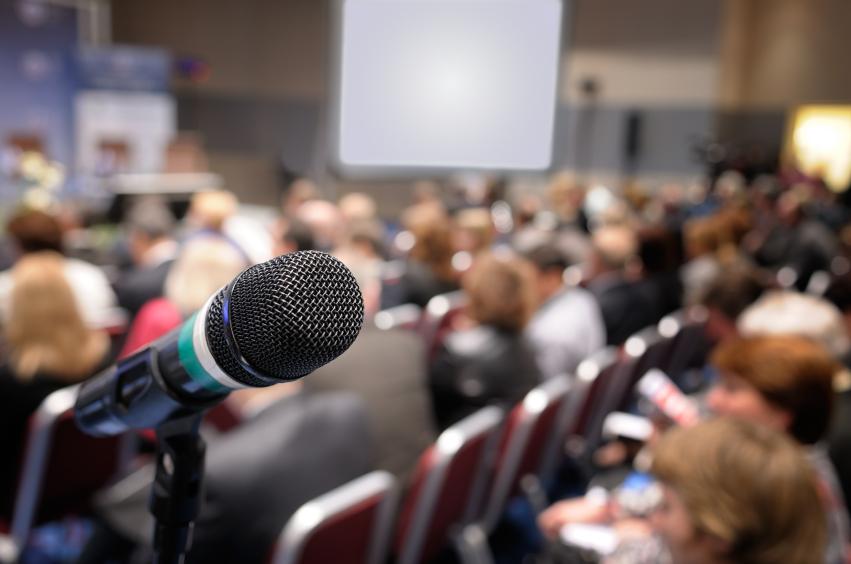 Key benefits to attending the conference include:
Understanding the compelling economics of Enterprise Engagement—a field that has attracted the attention of major investors worldwide and of ISO (the International Organization for Standardization), the world's most respected arbiter of best practices, which is creating formal standards on employee engagement.
Mastering a concrete framework that can be applied to enhance organizational performance and effectiveness of marketing, sales, human resources, community-building and other activities for any type of for-profit or nonprofit organization.
Learning about upcoming ISO 10018:2012 people involvement and competency certification and the key benefits for marketers, human resources and general management, as well as investor relations management.
Being among the first to help contribute to the creation of the formal professional and academic program for Enterprise Engagement of practical application to organizations of all size.
Collaborating with experts in all areas of business and academia to help develop a new field with enormous potential for positive economic impact.
Those seeking the Enterprise Engagement Alliance's Advanced Engagement Certification can attend an optional one-day program to demonstrate their ability to create a formal engagement strategy. Participation also earns continuing education credits for the Certified Engagement Practitioner (CEP) status.
Fees are $895 per person for nonmembers by Nov. 3; $1,025 thereafter. Early-bird fees are $595 for EEA members and management in government and the not-for-profit sectors, $695 Nov. 4 and after. Admission is waived for currently employed academics.