Asure H&R Block Integration Signals Move to Seamless Engagement Experiences

As more companies take advantage of technologies to engage employees, there's a growing push to create seamless engagement experiences, as indicated by the move by Asure Software Inc., a provider of cloud-based human capital management software, to integrate with the H&R Block tax preparation service.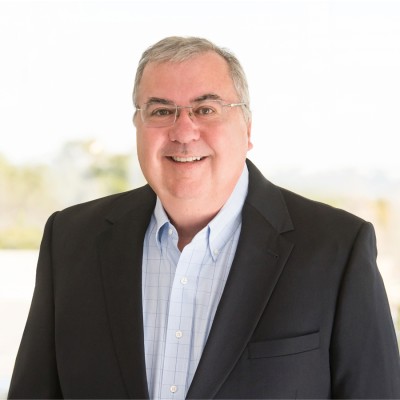 Asure Software, Inc., a Nasdaq-listed provider of cloud-based Human Capital Management (HCM) software, has announced an integration with H&R Block "to make tax season easier for employees and small businesses."

According to the company, "the integration between Asure and H&R Block allows employees to electronically access their W-2s directly from Asure into H&R Block's tax preparation software. This eliminates the need for employees to manually enter their tax information, saving them time and reducing the potential for errors."

Pat Goepel, Chairman, and CEO of Asure, says the company is "excited to partner with H&R Block to provide employees of our customers with a seamless and efficient way to prepare their taxes."

In addition to saving employees time, this integration also helps small businesses compete against larger companies for talent, the company says. "This integration is a great example of how technology can make life easier for employees and allows small businesses to offer services previously only available at large companies," adds Goepel.

The integration between Asure and H&R Block is now available for all employees receiving a W2 from Asure's customers.

Asure says it helps "small and mid-sized companies grow by assisting them in building better teams with skills to stay compliant with ever-changing federal, state, and local tax jurisdictions and labor laws, and better allocate cash so they can spend their financial capital on growing their business rather than back-office overhead expenses." Services include cloud-based payroll, tax services, and time and attendance software as well as services ranging from human resources projects to completely outsourcing payroll and HR staff.

Subscribe to ESM's weekly newsletter.