Brand Networks Audience Exchange: Empowering Stakeholders to Socialize Your Brand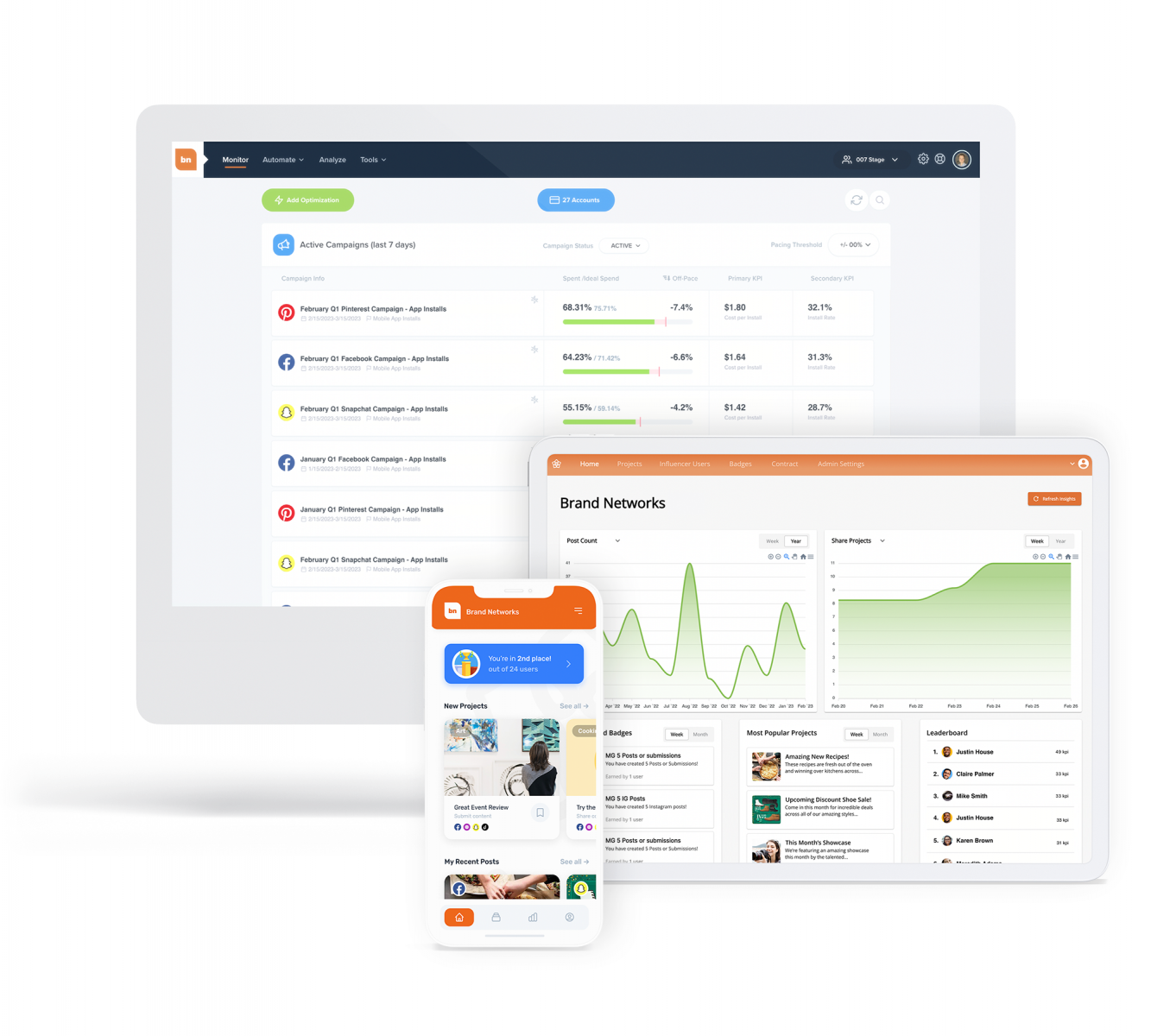 A fundamental principle of Enterprise Engagement is to align external and internal communications and marketing, which includes embracing employees and other stakeholders as ambassadors for an organization. Brand Networks, a social media activation agency recently acquired by Augeo, a Minn.-based enterprise engagement agency, was launched to do just that for Fortune 500 companies.

The Brand Networks Creator Communities service marries social media, carefully managed content, and contextual ad placements to make it possible for companies to empower employees and other stakeholders to share company information and self-generated content with their own networks or within permission-based networks in a way the company says can bypass the need for cookies.

In explaining the service, David Kristal, CEO of Augeo, says the 15 -year-old company, now part of the Augeo family—See RRN: Augeo Continues Roll-Up with Acquisition of Social Media Firm—the company's services reflect the fact that because of social media the balance of power of brand advocacy has shifted to individuals as consumers and as employees. "The ubiquity of social media gives consumers and employees a powerful voice." Brand Networks, he says, has created a centralized social activation program at scale that empowers employees and other stakeholders to create and share managed content across their own networks or, when authorized, through networks Brand Networks has created on behalf of its clients. "It empowers employees to create self-generated content that the company can monitor to ensure safety and brand compliance."

The technology takes employee or other stakeholder voices to the next level, he says, making them authentic "advocates on behalf of the employer." The platform can manage a million pieces of content that people can share in their own social media, with an AI engine that enables the creation and delivery of a brand's information safe of harmful language.

In addition to enabling employees to create and share information for their own social media communities, Brand Networks helps organizations share permission-based groups with authorized employees or other stakeholders to further spread their content. There is also the possibility of using incentives to encourage content creation and propagation.

With the service comes the company's own ad placement service, which uses the context of the content and placement to display the relevant ad rather than cookies, bypassing an increasing privacy challenge for digital marketers, Kristal says.

Brand Networks has social activation services that span multiple uses, including social media advertising services and first-party data exchange solutions. While the focus of the company has been on enabling employee advocacy, Kristal sees applications to other stakeholder groups, such as enabling distribution partners to create and share information with their own or authorized social media networks where ads can be placed contextually without cookies.

Kristal sees Brand Networks as another important tool in the company's broad set of services it offers to help organizations measurably and effectively engage with all their key audiences. "I wake up each day and feel like we are just getting started. I express this on my own behalf and on that of our team, which feels the same way. We are having fun growing organically and through mergers and acquisitions, which are very important, too. We have experienced and continue to experience accelerated growth."

The Augeo Encore Enterprise Engagement technology recently received a renewed ISO 10018 People Engagement technology certification. See ESM: Augeo's Encore Platform Renews ISO 10018 Technology Certification.

Subscribe to ESM's weekly newsletter.