HCMoneyball Adds Custom Human Capital Reports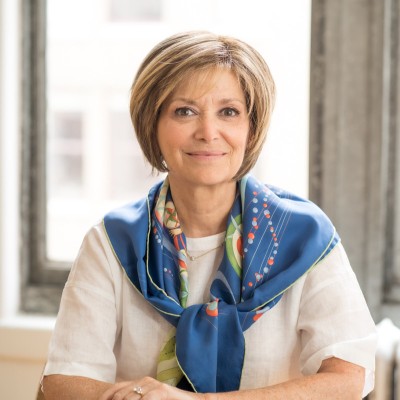 HCMoneyball now offers a series of independent audit and benchmarking reports that meet an organization's need to disclose human capital performance impact (effectiveness and materiality) on profitability and productivity outcomes for stakeholder management and reporting.

HCMoneyball LLC is among the pioneer human capital analytics firms. Its HCMetrix™ human capital analytics and benchmarking platform offers a fully configurable approach to integrating human capital data with financial information in one solution to enhance decision-making by quantifying material impact of human capital initiatives. The company is introducing a new offering – human capital analytics reports. This allows organizations to get the benefit of the analytics platform without having to set up a new software solution. Provide HCMoneyball selected data and they will produce comprehensive reports and business insights, the company says.

"Board of Directors, C-Suite executives, and other stakeholders (employees, investors, customers, etc.) want to know how HC initiatives are performing," says Dr. Solange Charas. These analytics reports, she says, provide valid, reliable, and un-biased assessments of performance over time, benchmarked to competitors. The first available reports are:

DE&I Accountability Audit by race, ethnicity, and gender for job categories), including a Simpson Diversity Index and benchmarking. This report allows C-Suite teams and boards to address potentially upcoming SEC anticipated disclosure requirements and the European Union Corporate Sustainability Reporting Directive, which include progress in DE&I initiatives in ESG reports and create powerful accountability narratives, Dr. Charas notes.
Human Capital Materiality Audit is a fundamental calculation of human capital metrics included in the major human capital reporting standards (ISO, ESRS, GRI, UNSDG, etc.) Human Capital ROI (HCROI), Human Capital Value Add (HCVA), productivity, and other key metrics are calculated, trended over time, compared to other financial indicators, and benchmarked against selected competitors. This supports the board and C-Suite team to gain business insights about the effectiveness, efficiency, and material impact of human capital investments, and prepare the organization to meet SEC and other reporting agencies requirements on HC disclosures, Dr. Charas adds.
Pay Equity Audit to understand if there are invisible biases in the way employees doing comparable work are being paid. The assessment identifies areas of potential concern and the magnitude of the pay inequity in financial terms. This audit also helps organizations prepare for up-coming Department of Labor EEO-1 pay disclosure requirements, as well as the European Union law, for those affected.

Coming during the third quarter of 2023 are mobility/advancement, learning and development and attrition/retention reporting audits.

For More Information
Joseph Olewitz, Chief Revenue Officer
hcmoneyball.com
jolewitz@hcmoneyball.com

Subscribe to ESM's weekly newsletter.