Shift to Stakeholder Management Creates Enormous Opportunities for HR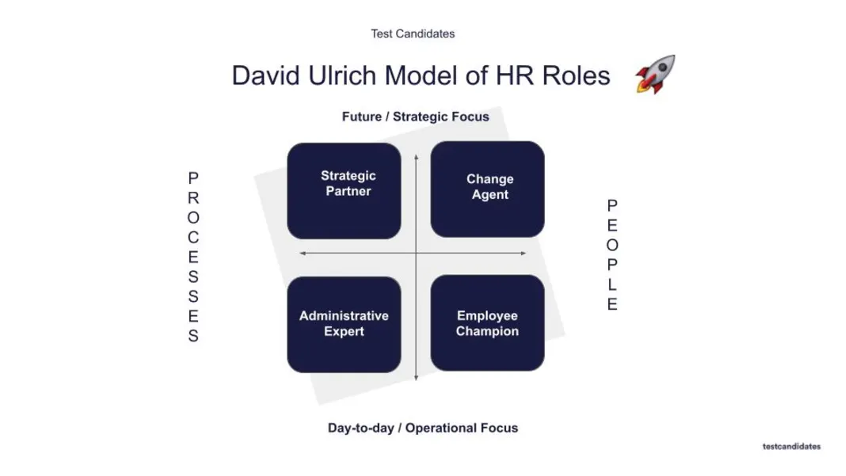 The new focus on viewing stakeholders as assets rather than as a sunk cost creates new ways for human resources to create value for organizations but will put enormous strains on departments based on the traditional shareholder-focused model. It is simply not possible to combine into one human being or role the three critical inter-related elements and skill sets required of a stakeholder approach to management in human resources. The shift toward stakeholder management not only creates significant opportunities for human resources, but three different career paths within the profession.

By Bruce Bolger

For decades, human resources groups have talked about "innovating," "hacking" or "disrupting" the field but little has changed: not because of the human resources profession but because boards, CEOs, and investors have not viewed stakeholders as assets, but rather as sunk costs to be minimized. The new focus on stakeholder capital and the link between financial results and the value created by customers, employees, supply chain and distribution partners, and communities, have turned employees into potential profit centers whose aggregate contribution to an organization can be evaluated in part by such measures as human capital return on investment and human capital value add.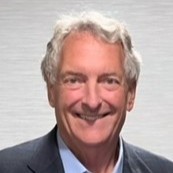 Viewing people as an asset calls for precisely the strategic approach advocated by the human resources innovator David Ulrich, whose work was perhaps decades ahead of his time. His view of the necessary human resources organization, developed independently of the Stakeholder Capitalism movement, calls for three different skill sets to address four critical organizational management issues. Two of those retain the core administrative and employee champion components that already attract people to HR. Two other roles, which Ulrich breaks into two categories, the Strategic Partner and Change Agent, call for a new set of business and enterprise engagement skills not as prevalent in HR under the old "sunk cost" model in which little is effectively measured and in which the inter-connected interests of stakeholders often are overlooked.

By clarifying organizational purpose, and management roles and responsibilities in the way Ulrich outlines in his model, an organization can identify specifically the right personality and skill sets for the different roles.

The Strategic Partner. Ulrich says, "The Strategic Partners are there to help manage the development and growth of the workforce. They look to the customer to see what they could make better, and they review the systems and processes that might help to deliver what the customer wants and needs more efficiently." This role will likely be the one to deal with the increasing pressure to publish Corporate Sustainability Reports that include details on practices related to the management of employees and other stakeholders, such as the new European Union Corporate Social Sustainability Directive. This job requires cross-functional business, communications, and prescriptive analytics acumen skills, and high levels of capability in the many tools of engagement, from 360-degree brand architecture, communications, and learning, to innovation, collaboration, job design, rewards and recognition, human capital reporting, and more.

Change Agent. To Ulrich, "the Change Agent looks into the company's overall culture and thinks about how it can be better, both from a personal and professional perspective. They'll connect with line managers to lead and facilitate change to make the organization a better place for everyone." Since this role requires many of the same skill sets as the Strategic Partner, this role can probably be combined with Strategic Partner into one role at smaller companies.

Administrative Expert. This role is already abundantly served by countless HR professionals on a full-time, part-time, or outsourced basis. "The Administrative Experts have more of an internally focused role. They manage costs, people, and the overall delivery of the day-to-day 'business as usual' output," as Ulrich describes it. For smaller companies, this function can be outsourced to third-party experts or part-time employees.

Employee Champion. This is where many companies fall short because of inadequate resources, and which Ulrich's model addresses by making it a separate bucket. "The Employee Champion aids employees to speak up and ensures they feel heard and respected at work. They support the delivery of processes and practicalities that ensure safeguarding, and they can also help to make sure the company's people are happier and healthier, which is of huge overall benefit to the organization."

Many people enter human resources because they wish to play this role, but often quickly find themselves engulfed in paperwork, compliance, and technical issues unrelated to their true interests.

In a best case, every employee would receive a scheduled call from the same trusted advisor whenever possible checking in on their overall job and personal situation to make sure they are okay, that personal work or other issues aren't affecting their performance or engagement, and to make sure they are taking advantage of all organizational resources and benefits.

At best, one full-time person can handle about 40 such calls a week or 160 a month, so it's easy for big companies to ignore this simple and direct way to have a true handle on the state of the workforce. This is another function that can potentially be handled by part-time employees (retirees or people who have left the full-time workforce to care for children or parents) or even outsourced to companies such as ProsperBridge, which offers employee check-in and support services on an outsourced basis. If using such a service or part-time employee, it's important to make sure the company's employees have appropriate training and that each employee has the same contact each time as much as possible.

For More Information
Bruce Bolger, Founder
Enterprise Engagement Alliance
Bolger@TheEEA.org

Subscribe to ESM's weekly newsletter.