May 3 Webinar Focuses on Growing Need to Clarify ESG Ratings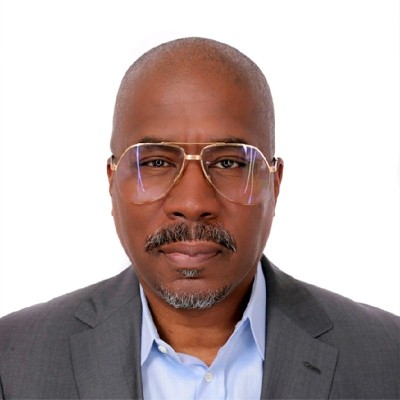 Recognizing the increased need to see through greenwashing, this webinar produced by the Intentional Endowments Network focuses on how asset managers can ensure the ESG funds they invest in are aligned with their goals.

"Optimizing Shareholder Engagement with ESG Consensus Scores," on Wed., May 3, 2023, at 2 pm ET will share new tools that asset managers can use to better evaluate organizations aligned with their ESG (Environmental, Social, Governance) goals.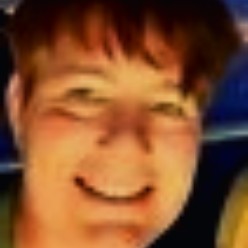 The program is sponsored by the Intentional Endowments Network. Register here using code AbelOWL.

The program "addresses how asset owners can ensure that the companies their funds are invested in are fundamentally aligned with their ESG goals. The webinar will explore how organizations can utilize ESG Consensus Scores as part of their research and analysis to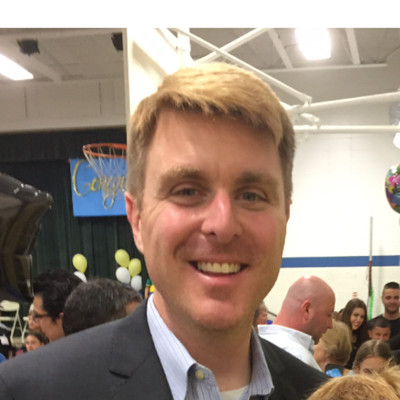 effectively identify, monitor and target companies of fund portfolios for shareholder engagement. Speakers will include Eric Darrisaw of Lazarus Advisors, a board member of the ICCR (Interfaith Center for Corporate Responsibility) and advisor to the Enterprise Engagement Alliance; Dale Neibert of OWL ESG and Brian Greene representing Zeno AN Solutions, an analytics firm that uses AI to help objectively evaluate and compare ratings of individual companies.


Subscribe to ESM's weekly newsletter.