Brand Alignment Case Study - How to Build Consensus Around Purpose
This case study, based on a question-and-answer session with Marian Baldini, President and CEO of KenCrest, a large not-for-profit based in Blue Bell PA, demonstrates how her organization uses a systematic alignment process provided by BCAT Brand and Culture Alignment to help launch a major new organization-wide initiative.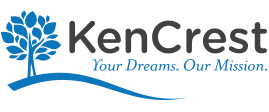 KenCrest
, founded in 1905, is a not-for-profit organization with corporate offices in Blue Bell PA that provides educational services to children and families in Philadelphia and community-based support to people with developmental or intellectual disabilities and their families throughout the age continuum--from newborns to senior adults—in Pennsylvania, Delaware, and Connecticut. KenCrest's services and supports include early intervention, early learning programming, personal supports, community living with specialties in medically complexed diagnoses, Lifesharing, nursing and clinical supports, community participation programs, and employment options. The organization employs about 2,000 people and has annual enterprise revenue of about $135 million.
.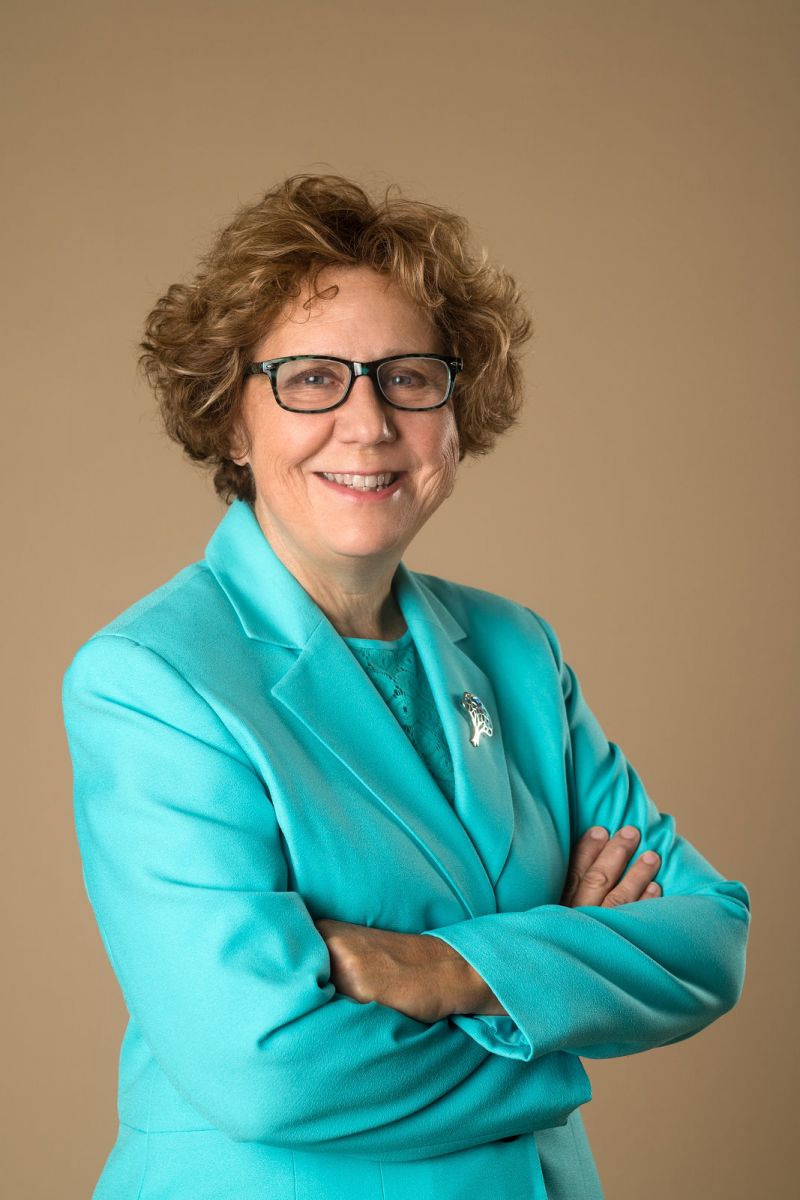 Baldini:
We had started a project we called the Architecture Project. The goal was to align structure, processes and culture to the vision, mission, and strategy of the organization. We had been struggling trying to get traction on new ideas and goals; one of our consultants suggested that maybe our culture was the culprit. We met with Al Cini and engaged in the BCAT alignment process.
ESM: What were the benefits you were seeking to accomplish?
Baldini: Speed in decision making. Improved accountability and data. Maintaining our commitment to individuals. Growing a culture where individual staff contributions would add to innovation.
ESM: How did the process work in functional terms?
Baldini: The BCAT process helped us identify our ideal selves, which helped clarify what we were missing in action. In the end we created a visual aid which we use actively and refer to frequently. We aligned our use of language to reinforce our alignment to the culture we aspire to achieve. We dropped several behaviors that were getting in our way.
As time has progressed the BCAT method has helped us identify the right resources to promote our goals. For example, we asked many on our team read the book,
Turn the Ship Around
, by L. David Marquet. It was a perfect fit for us to see possibilities rather than our more bureaucratic past behavior.
ESM: What were the results as far as you are concerned?

Baldini: We have improved alignment and are moving to interdependence. The commitment to innovation, our dominant outcome, is visible throughout. Our work toward harmony is now in the forefront, with greater accountability for collaboration and greater interest and use of tools to help.
Our red area, resolve and measurement, has been a huge gain for us, and we are comfortable discussing it, expecting to see and enjoy a little healthy competition for results. Action planning has improved with the use of project plans, stand up meetings, and deliverable reviews. Overall, I have to say I am thrilled. We learned about BCAT at just the right time. It inspired more learning and skill building.
For More Information
Al Cini
al.cini@getbcat.com
---
Master the "S" of Environmental, Social, Governance (ESG), A.k.a. Stakeholder Capitalism
The Enterprise Engagement Alliance at
TheEEA.org
is the world's first and only organization that focuses on outreach, certification and training, and advisory services to help organizations achieve their goals by fostering the proactive involvement of all stakeholders. This includes customers, employees, distribution and supply chain partners, and communities, or anyone connected to an organization's success.
Training and Thought Leadership
Enterprise Engagement Advisory Services
For more information:
Contact Bruce Bolger at
Bolger@TheICEE.org
or call 914-591-7600, ext. 230.