Human Capital Valuation Pioneer Joins B. Riley to Advance Effective Practices
If the formal use of human capital practices and metrics ever get formally integrated into the business valuation process for mergers and acquisitions and other purposes, Dave Bookbinder will have had something to do with it. A valuation expert for over 25 years and author of The New ROI: Return on Individuals, the first book that specifically attempts to demonstrate why and how to integrate people into valuations, says he has joined the financial services firm B. Riley to take his expertise to the next level.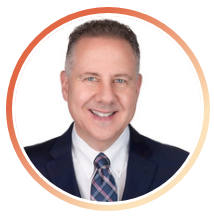 Dave Bookbinder has joined
B. Riley
, the financial services firm, as a Managing Director. While his new job entails managing the Northeast and Mid-Atlantic regions, he says he joined the company for its culture and to explore how his own expertise in the return on investment of people can be more formally applied to the business of valuations
In his new role as Managing Director leading the Valuation Practice in the Mid-Atlantic and Northeast Regions, Bookbinder is tasked with building the team and helping to support and sustain the corporate culture across the practice. "We know that our people are our most valuable asset and our best competitive advantage and I'm excited to contribute."
Valuing People as An Asset, Not a Cost
Forget the bean-counter image of the valuation expert when trying to visualize Dave Bookbinder. At heart he's a people person. While his day-to-day job is pouring over numbers and meeting with accountants, lawyers, and principals in a field that has rarely strategically addressed people, Bookbinder is passionate about the potential for helping organizations make sense of probably the most critical asset in any valuation or merger and acquisitions—people.
"Yes, I'm the guy my clients turn to when they want to know what their most important assets are worth. I've valued thousands of companies and intangible assets over my career. One of those intangible assets is human capital. Although human capital doesn't appear on a financial statement, I've always believed that people are a company's most valuable asset. My book, "
The New ROI: Return on Individuals
," chronicles my journey to prove that thesis."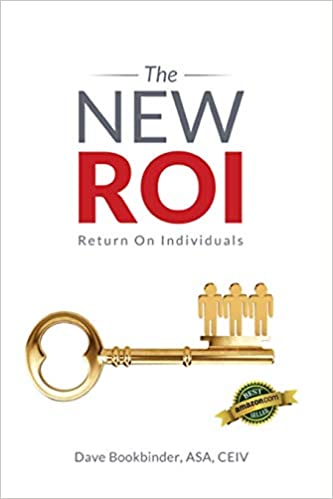 Bookbinder explains why he made the move to B. Riley. "First, the firm offers a complete suite of financial services that can help clients with a variety of matters throughout a company's lifecycle. Being a part of the team at B. Riley gives me a lot more ways to help my clients and add value. What sealed the deal for me though was the dialog I had with our practice leader, Chad Yutka. From the first conversation that we had, I knew that Chad and I were aligned philosophically about how important people are to an organization. He seemed to genuinely care about his people. The cool thing was that everyone else that I spoke with during the process all felt the same way, so I knew that the message was embedded into the DNA of the organization."
Explains Yutka, "As a part of a firm with the clients and resources that B. Riley has, I can't stress enough the importance of the people. It takes a unique type of person to use each interaction with their client as an opportunity to understand them better and build trust; understanding and trust are the keys to a real relationship, personal or professional. Our team also understands the rest of our firm and the solutions our colleagues in other parts of the firm can bring to bear. This takes work, and a belief in the idea that we are more than just valuation professionals, but we can also be problem solvers, connectors, trusted sounding boards and a valuable resource to our clients in matters unrelated to valuation. I've been extremely lucky to be able to surround myself with a team that believes in these things, which is everything, and makes my job infinitely more exciting."
He adds, "B. Riley Advisory works with thousands of companies each year and we have, as a part of a multi-faceted team, a unique opportunity to understand the goals, challenges and struggles of the businesses we work with and to make connections to help them reach these goals or overcome their challenges. We can truly be a value-add partner to our clients at any stage of their business, instead of "just a service provider'".
The Role of People in Valuations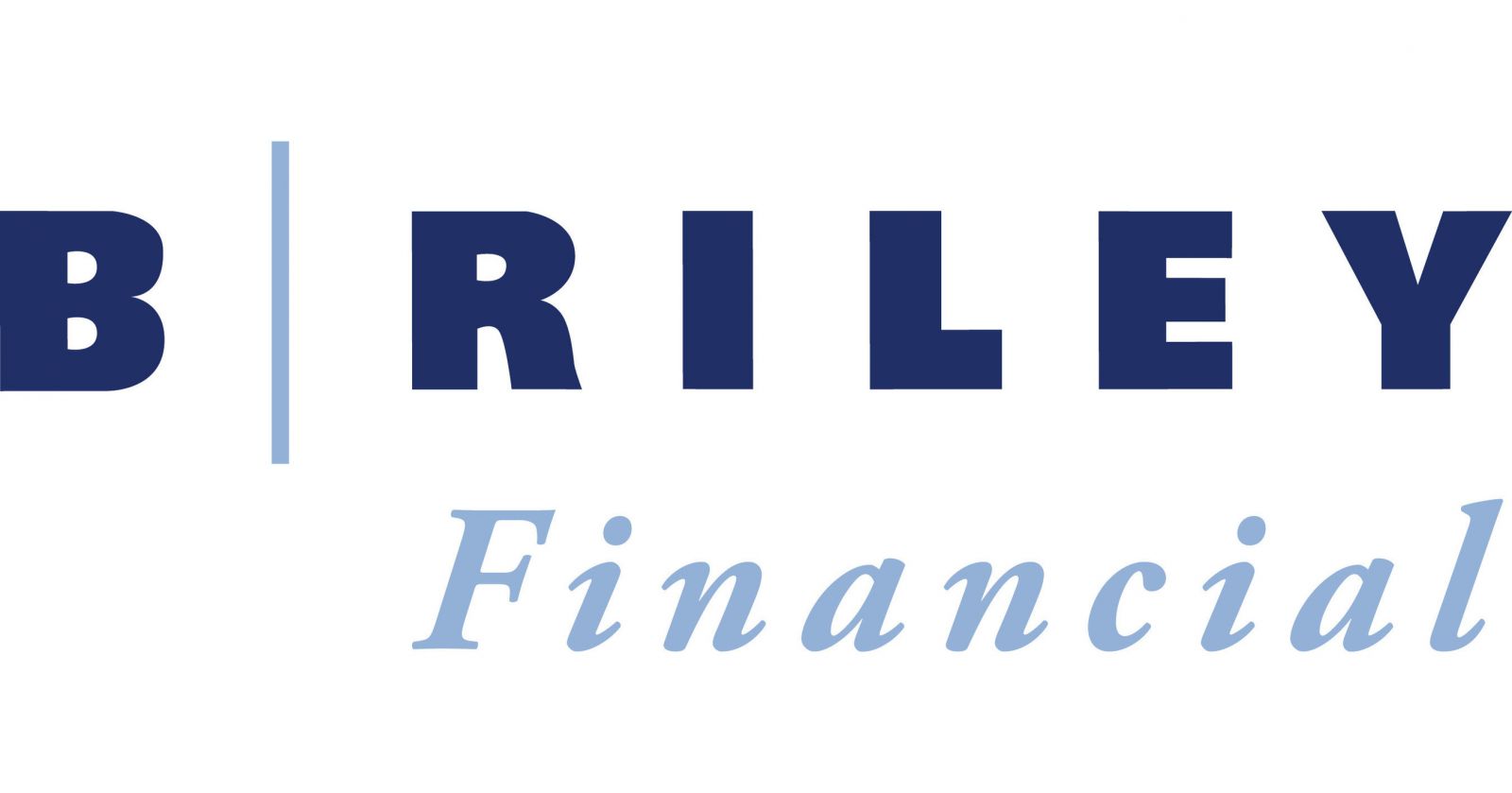 So how will Bookbinder apply his expertise in people on the company's valuation practices? "A key component to valuing a business is the assessment of the risk associated with the company achieving its projected performance. Most of the inputs in developing a risk rate, or discount rate, as it's also referred to, are market-based, empirical data elements. However, there is also a subjective component to risk assessment. There are a host of these qualitative components that can increase or decrease the risk, including things that I would call 'New ROI-centric' in nature."
Why is this important? "Depending on where you get your data, between 75% to 90% of mergers and acquisitions fail to deliver the expected synergies of combining the companies. The biggest reason for this is the failure to properly integrate the human capital. So, I think that in the mergers and acquisitions world, folks have gotten savvy to the importance of integrating people and cultures, but actually doing it still seems to be the challenge. You and I know folks who are showing companies how to do this successfully, so readers should feel free to reach out if they'd like to learn how.
On the valuation front, I've had the pleasure of presenting the role of human capital in valuations to my fellow valuation professionals at several conferences and I've gotten great feedback about its relevance. Many have indicated that this is something that they, frankly, hadn't considered before but are open to adding to their toolboxes. I remain optimistic that human capital will one day soon be a line item on the balance sheet, and a human capital investment factor will be regularly incorporated into our assessment of risk in valuing a business.
As to how B. Riley will specifically apply his expertise for the benefit of clients, "I don't want to give away anything else at this time but suffice to say that our hands are in the clay on this, and I'll be sure to keep you apprised of future developments."
For More Information
Dave Bookbinder, Managing Director
267-253-9844
---
Master the "S" of Environmental, Social, Governance (ESG), A.k.a. Stakeholder Capitalism
The Enterprise Engagement Alliance at
TheEEA.org
is the world's first and only organization that focuses on outreach, certification and training, and advisory services to help organizations achieve their goals by fostering the proactive involvement of all stakeholders. This includes customers, employees, distribution and supply chain partners, and communities, or anyone connected to an organization's success.
Training and Thought Leadership
Enterprise Engagement Advisory Services
For more information:
Contact Bruce Bolger at
Bolger@TheICEE.org
or call 914-591-7600, ext. 230.