First Stakeholder Management Live Training Sessions Scheduled Beginning June 7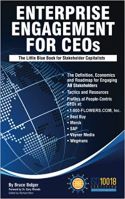 The Enterprise Engagement Alliance education and certification program has been completely updated to address the implementation process for Stakeholder Capitalism, including Stakeholder Management Theory and Enterprise Engagement, all focused on helping organizations create better returns for investors by creating value for employees, customers, supply chain and distribution partners, and communities.
Not to be confused with "woke" capitalism, Stakeholder Capitalism seeks to create returns for investors by creating value for customers, employees, supply chain and distribution partners, communities, and the environment.
Created by Stakeholder Management Pioneers
Schedule of Live Training Webinars
All the following sessions are available to pre-registrants for no cost. Recorded sessions are available for EEA members only.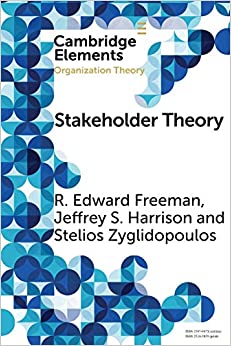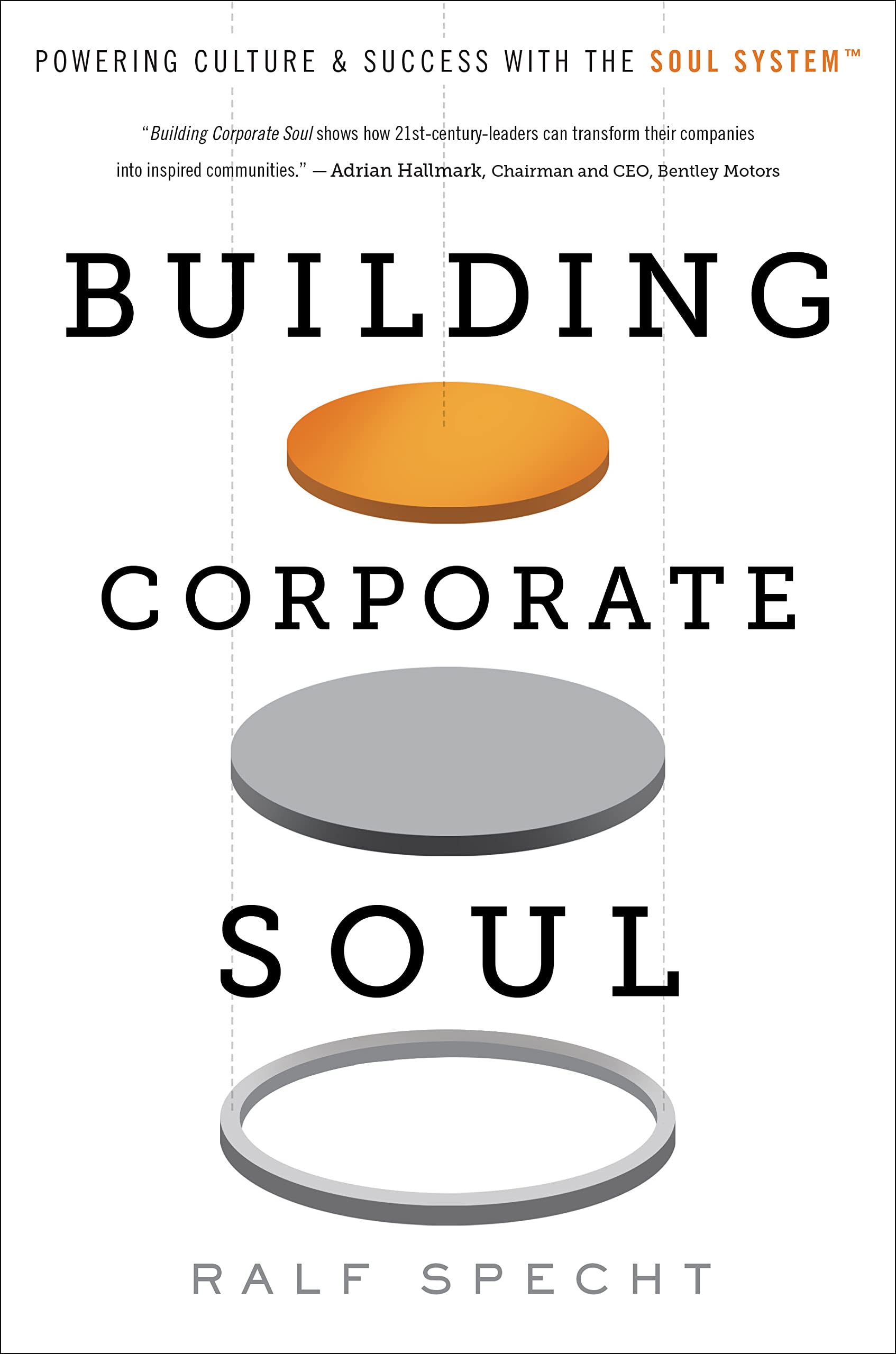 This session is part of the formal Enterprise Engagement curriculum and certification program that is included in the test for certification.
This formal part of the EEA Enterprise Engagement curriculum kicks off with a panel discussion with various experts.
This formal part of the EEA curriculum and certification program with an introductory guest panel discussion.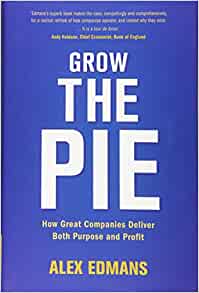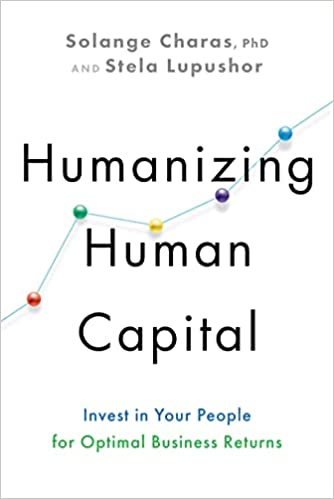 This session will focus on the latest trends in sales engagement, including the new focus on purposeful sales, sales enablement, intelligent discovery processes, and relationship building in the digital era.
Additional Sessions Coming Soon
Dates and panelists for these programs will be announced shortly and updated on this page.
This introductory lecture program on the curriculum introduces the concept of Enterprise Engagement, Human Capital Management, and the framework for employee engagement. It begins with a conversation with experts in various experts of strategic management and employee engagement.
Experts on various aspects of channel engagement share their perspectives on the latest trends before the formal presentation on channel and consumer engagement essentials.
The session will begin with a panel discussion on the practical link between DEI and the achievement of both financial results and other corporate goals. The discussion will be followed by a short presentation on the foundation for a return-on-investment based approach to Diversity, Equity, and Inclusion.
The world of recognition is moving rapidly beyond length-of-service and retirement awards to include brand-reinforcing behaviors linked to organizational objectives.