EEA Class 5 on Metrics and ROI Demonstrates Need for More Measurement
This formal session in the Enterprise Engagement Alliance curriculum and certification program on program design and measurement provides an overview of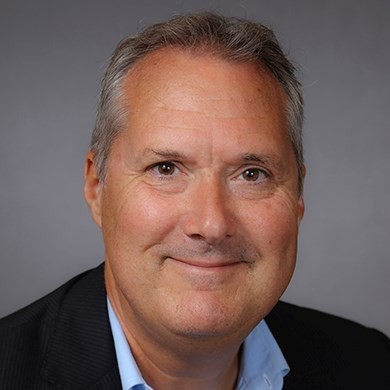 the major metrics and return-on-investment measurement tools for engagement processes, starting with a panel discussion with experts Allan Schweyer, Senior Research Consultant, Center for Human Capital Innovation, and Chief Research Advisor and Todd Hanson, President, Catalyst Performance Group, an early leader in return-on-investment measures.

Guest panelist Allan Schweyer, Senior Research Consultant, Center for Human Capital Innovation, and Chief Research Advisor for the Incentive Research Foundation, and Todd Hanson, President, Catalyst Performance Group, an expert on return-on-investment measurement, agree that most organizations apply few formal measures to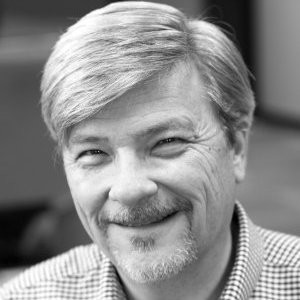 engagement and human capital practices that in fact can be readily measured both qualitatively and quantitatively.

Click here to view the program.

Key takeaways:

The measurement of human resources and other engagement tactics remain early stage.
While there are many commonly accepted practices for measuring the quantitative and qualitative return-on-investment of engagement and related efforts, most organizations do little more than measure the level of engagement in their human resources or incentive efforts.
The pressure for measurement will grow as more organizations recognize that people are an investment and should be managed as such--i.e., with some element of return-on-investment measurement in mind. ISO 30414 Human Capital Standards provide a practical way of managing to metrics that can have a direct impact on profits.
The Master Measurement Model, available from the Incentive Resource Foundation provides a simple statistical process control any organization can use to measure the ROI of any type of program.
The ROI Institute offers a methodology for measuring the impact of almost any type of engagement or related human resources effort that in fact can be applied to marketing and other business practices as well.
Speaker Contacts

Todd Hanson
todd@catalystperformancegroup.com

Allan Schweyer
allan.schweyer29@gmail.com


---
Master the "S" of Environmental, Social, Governance (ESG), A.k.a. Stakeholder Capitalism
The Enterprise Engagement Alliance at
TheEEA.org
is the world's first and only organization that focuses on outreach, certification and training, and advisory services to help organizations achieve their goals by fostering the proactive involvement of all stakeholders. This includes customers, employees, distribution and supply chain partners, and communities, or anyone connected to an organization's success.
Training and Thought Leadership
Engagement Digital Media and Marketplaces
Enterprise Engagement Advisory Services
Organizations of all types develop strategic Stakeholder Capitalism and Enterprise Engagement processes and human capital management and reporting strategies; conduct human capital gap analyses; design and implement strategic human capital management and reporting plans that address DEI (Diversity, Equity, and Inclusion), and assist with managed outsourcing of engagement products and services.
Human resources, sales and marketing solution providers profit from the emerging discipline of human capital management and ROI of engagement through training and marketing services.
Investors make sense of human capital reporting by public companies.
Buyers and sellers of companies in the engagement space or business owners or buyers who seek to account for human capital in their mergers and acquistions.
Click here for complete information on Enterprise Engagement Alliance benefits and to join.

For more information:
Contact Bruce Bolger at
Bolger@TheICEE.org
or call 914-591-7600, ext. 230.