ProsperBridge Prospers by Helping People Prosper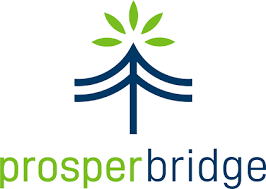 When Jervis DiCicco and Maggie Drucker launched ProsperBridge just about two years ago, their goal was to help organizations enhance engagement, productivity, and quality by addressing a No. 1 employee distraction: financial and related stress. What they have learned is the power of the personal touch.

Closing in on its second anniversary, Denver-based ProsperBridge has raised early-stage capital, now has four organizational clients, more in the pipeline, and a growing relationship with the state of Colorado. The key to his company's success, says CEO and founder Jervis DiCicco—the Personal Prosperity Assistants (PPAs) who check in monthly with each employee on a scheduled basis during working hours to help address financial or related challenges.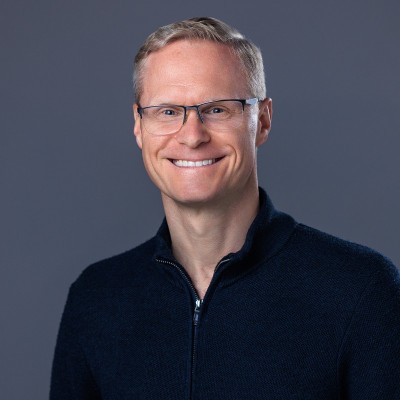 As a financial services executive for many years, DiCicco says he learned that people of all incomes have different levels of stress related to financial or related health or other issues that take a big toll on their mental health and ability to operate at peak performance. See: ESM: ProsperBridge Addresses Top Employee Stressor: Financial Insecurity.

To address the issue, ProsperBridge created a package of personal financial guidance, technology, and banking products to help employees at all levels enhance their financial well-being and address related sources of stress through better planning. While Jervis believes his package of solutions by themselves provide direct value to employees in terms of managing their budgets, financial and other related decisions, he believes the magic is in the personal check-in meetings by his company's PPAs.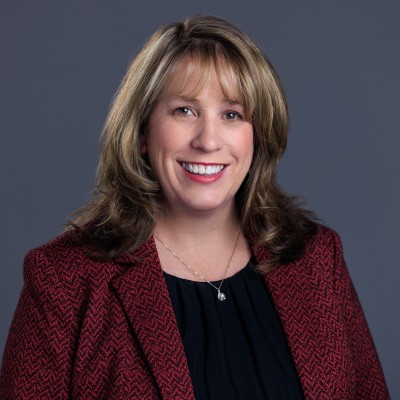 "There is no doubt that the key to our success is the Personal Prosperity Assistant. With our first client, Maggie Drucker (his business associate) and I handled the first employees ourselves so that we could determine the right traits for a successful PPA. Ironically, it's not about financial and related expertise, because we provide that. It's about empathy and an ability to listen and learn."

This insight was confirmed in an ESM case study on one of ProsperBridge's clients earlier this year. Jacqueline Jackson, SPHR, SHRM-SCP, Human Resources Director for the Denver-based organization, Colorado Uplift, which uses the ProsperBridge Personal Prosperity Assistant program to help employees address their own financial or other struggles with the help of a trusted advisor.

"Out of the 40 employees, about two-thirds participate in the program," Jackson reported. "ProsperBridge PPAs can provide guidance on just about any issue and offer an invaluable extra set of ears for my department and to help to make sure that the employees take advantage of our Employee Assistance Programs and look out for signs of excessive stress."

Now with four employees, ProsperBridge intends to stick with a full-time model for its Personal Prosperity Assistants, for now at least, rather than hire independent contractors. "It's very important to us that our PPAs feel committed to the organization, so we want their full attention. Of course, we provide a very attractive pay and benefits package. We do not have any pre-established ideas as to the necessary background and experience, although I would say some experience with human resources might help."

DiCicco believes the Work-from-Home phenomenon will drive even greater demand for the Personal Prosperity Assistant model, as organizations seek meaningful ways to demonstrate their commitment to addressing employee well-being and in staying up to date with their needs.


For More Information
Jervis DiCicco
720-500-3479
jervisd@prosperbridge.org


---
Master the "S" of Environmental, Social, Governance (ESG), A.k.a. Stakeholder Capitalism

The Enterprise Engagement Alliance at

TheEEA.org

is the world's first and only organization that focuses on outreach, certification and training, and advisory services to help organizations achieve their goals by fostering the proactive involvement of all stakeholders. This includes customers, employees, distribution and supply chain partners, and communities, or anyone connected to an organization's success.

Training and Thought Leadership

Engagement Digital Media and Marketplaces

Video Learning

Books

Enterprise Engagement Advisory Services

Click here for complete information on Enterprise Engagement Alliance benefits and to join.



For more information:

Contact Bruce Bolger at

Bolger@TheICEE.org

or call 914-591-7600, ext. 230.