PayPal CEO, Inclusive Capital Partners Founder—Stakeholder Capitalism Is Just Better Business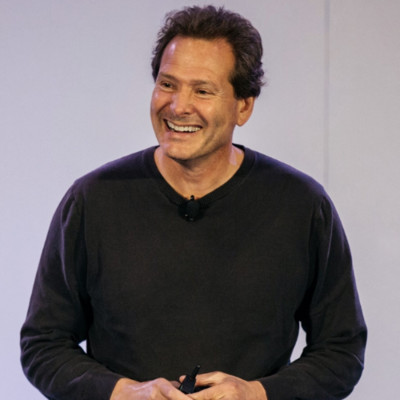 The political opposition to Stakeholder Capitalism will not stand in the way, assert Dan Schulman, President and CEO of Paypal and Lynn Forester de Rothschild, Founding & Managing Partner of Inclusive Capital Partners, in a session at the recent Fast Company program in New York titled "In Defense of Stakeholder Capitalism."

By Ira Ozer

Stakeholder Capitalism is simply better business and is being delayed only by confusion being sown by opponents incorrectly claiming that it's about robbing profits from shareholders.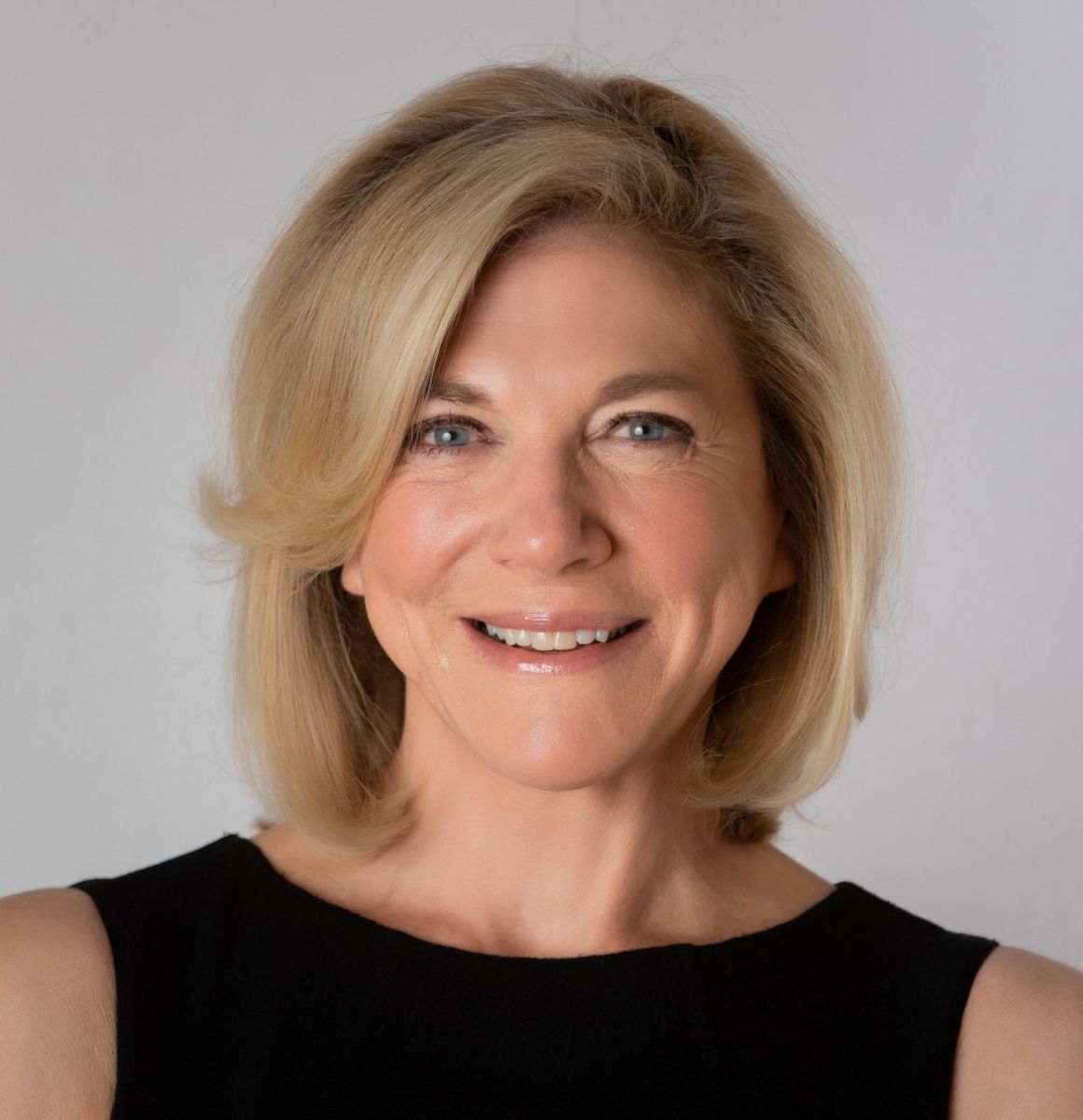 That's a key message of "In Defense of Stakeholder Capitalism," a session moderated by Brendan Vaughan, the Editor-in-Chief of Fast Company at the media company's recent Innovation Festival in New York City. Dan Schulman, President and CEO of Paypal, explains that political polarization has made Stakeholder Capitalism a hot-button issue for conservative capitalists with the mis-guided notion that it reduces profits for shareholders. In fact, he argues, the opposite is true" companies that take care of their employees, partners, communities, and the environment are actually more profitable than traditional "shareholder capitalist" companies. He contends that how companies treat people and the planet are as important as financials and that profits and purpose work together to optimize shareholder returns.

The views are shared in a recent article on the session in Fast Company available only to subscribers.

Echoing his point of view, Lynn Forester de Rothschild, Founding & Managing Partner of Inclusive Capital Partners, notes that there are more than 800 mutual funds focusing on ESG investing representing trillions of dollars and that large institutional investors such as pension funds and universities take the long view.

She says that Stakeholder Capitalist companies have strong fundamentals and increase their value over time with generally better results, compared with traditional shareholder capitalist companies, which focus on short-term, quarter-to-quarter profits. For instance, she points out, when in the last century Jack Welch ran GE as CEO, it never missed a quarterly forecast and was admired as one of the world's greatest companies. During that same time-period, Johnson and Johnson took a long view, they had similar results in terms of shareholder value, but since then GE shares are down 80% from their peak and J&J has doubled in price. The point she was making is that the value of ESG companies appreciates over time.

Schulman has an explanation. Companies with a purpose attract the best employees, serve customers, increase revenues and profits. He believes strongly in Stakeholder Capitalism. He says Paypal is determined to make financial services fair for everyone, regardless of income level, and to fight against discrimination. He says it's not only wrong to have a country of have and have-nots for moral reasons, it's not good for the economy.

Rothschild says it takes brave CEOs to lead Stakeholder Capitalist companies because of the political opposition based on the false premise that it hurts shareholders, but she believes this is the way business needs to move forward to have a healthier economy with long-term growth, profitability, and sustainability, she believes. She says it was right for the Business Roundtable to lead the way by changing the definition of public companies from that of Shareholder Capitalism to Stakeholder Capitalism.



---
Master the "S" of Environmental, Social, Governance (ESG), A.k.a. Stakeholder Capitalism

The Enterprise Engagement Alliance at

TheEEA.org

is the world's first and only organization that focuses on outreach, certification and training, and advisory services to help organizations achieve their goals by fostering the proactive involvement of all stakeholders. This includes customers, employees, distribution and supply chain partners, and communities, or anyone connected to an organization's success.

Training and Thought Leadership

Engagement Digital Media and Marketplaces

Video Learning

Books

Enterprise Engagement Advisory Services

Click here for complete information on Enterprise Engagement Alliance benefits and to join.



For more information:

Contact Bruce Bolger at

Bolger@TheICEE.org

or call 914-591-7600, ext. 230.