Asset Valuation Expert in New Book: "It's Still the People"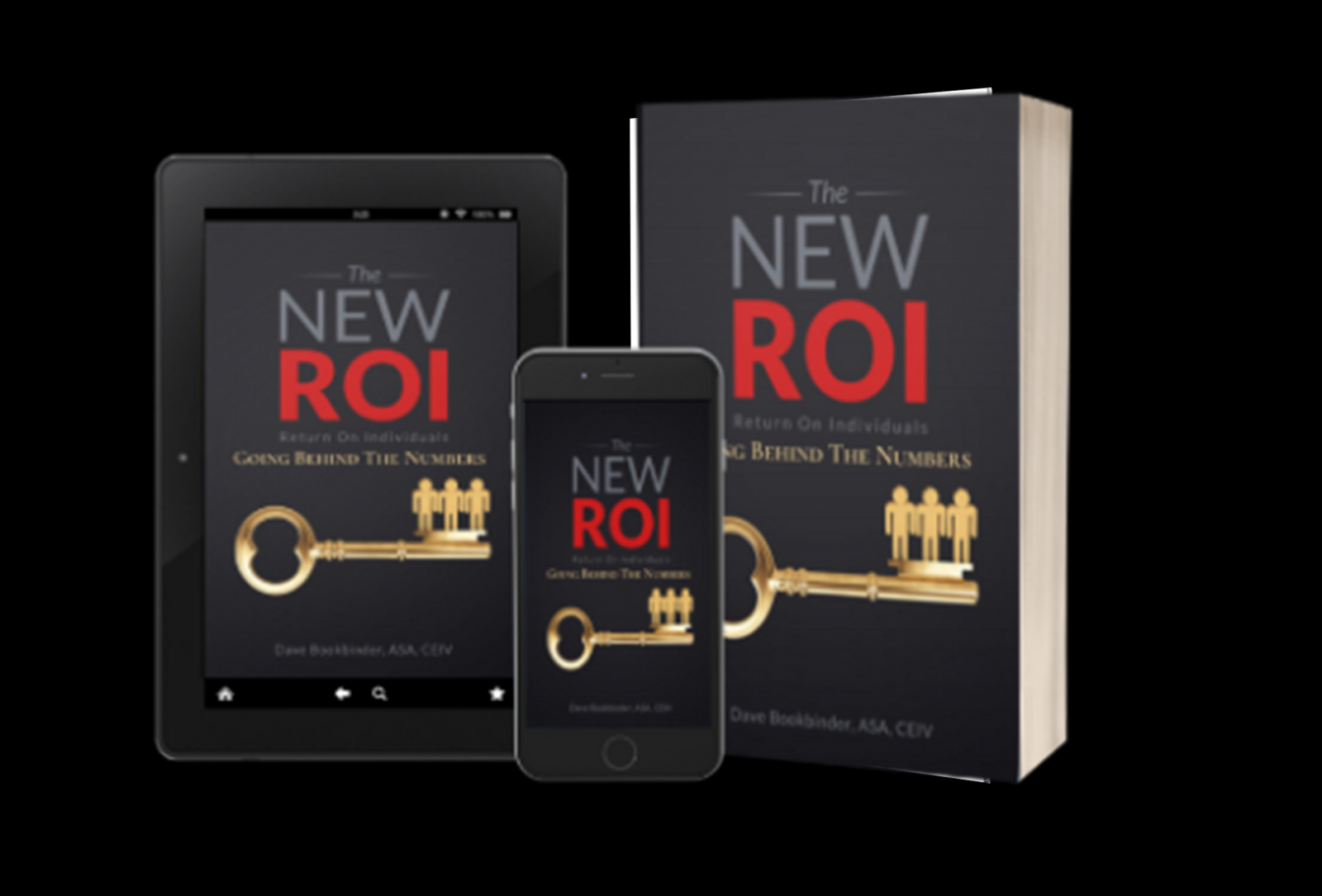 Nothing gets done in any organization without people – its human capital. How well the human capital manages the financial capital and intellectual capital determines the value of any business… so you'd better get the human capital part right urges the author.

In his new book, "Going Behind the Numbers," valuation expert Dave Bookbinder continues to identify ways to enhance human capital value and determine how it can be quantified to represent what every organization's people actually bring to the table. According to Bookbinder, "If you think it's a simple matter of calculating salaries and benefits – the typical expenses – you should start reading immediately… or learn to accept mediocrity (or worse) in your own organization." Editors note: Enterprise Engagement Alliance founder Bruce Bolger is a contributor to the book.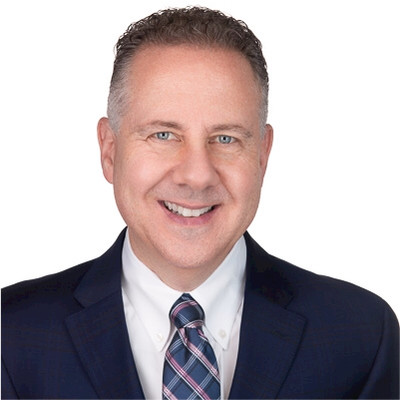 Dave Bookbinder is corporate finance executive with over 20 years of experience in business valuations. Bookbinder has served thousands of client companies of all sizes and industries and works closely with business owners, CFOs, Controllers, and CEOs.

Bookbinder says his new book is based on his podcast and companion show on RVN Television and interviews with business and thought leaders and successful entrepreneurs that came out of his first book, "The NEW ROI: Return on Individuals." The new book "continues to uncover the often hidden, and many times untapped value potential that lies within the people in every organization as well as the critical importance of employee engagement and corporate culture. Those interviews are the basis of this book."

Bookbinder believes that "Discretionary effort is the holy grail of employee engagement. The 'going above and beyond' is what drives business valuation," he advises.

Chapters include:

Shareholders vs. Stakeholders
No A$$holes
Linking Presence to Profits
Hard Approach to Soft Issues
Shifting Values
Everyone's an Entrepreneur
Logistics, Deadlines and Empathy
Business and Leadership Lessons from the Military
Better Together
Industry to Information
Advancing Careers
Safety First for ROI
War for Talent
HR and Technology
It's About People Economics
Human Capital Analytics
Don't Worry, Be Happy
JUST What the World Needs
The Time Is Now
Behind the Numbers

Bookbinder says he is on a mission to change the conversation about how the accounting world recognizes the value of peoples' contributions to a business enterprise and to validate what every CEO on the planet claims: "Our people are this company's most valuable asset."

For More Information
Dave Bookbinder
davebookbinder@gmail.com


---
Master the "S" of Environmental, Social, Governance (ESG), A.k.a. Stakeholder Capitalism
The Enterprise Engagement Alliance at
TheEEA.org
is the world's first and only organization that focuses on outreach, certification and training, and advisory services to help organizations achieve their goals by fostering the proactive involvement of all stakeholders. This includes customers, employees, distribution and supply chain partners, and communities, or anyone connected to an organization's success.
Training and Thought Leadership
Engagement Digital Media and Marketplaces
Video Learning
Books
Enterprise Engagement Advisory Services
Organizations of all types develop strategic Stakeholder Capitalism and Enterprise Engagement processes and human capital management and reporting strategies; conduct human capital gap analyses; design and implement strategic human capital management and reporting plans that address DEI (Diversity, Equity, and Inclusion), and assist with managed outsourcing of engagement products and services.
Human resources, sales and marketing solution providers profit from the emerging discipline of human capital management and ROI of engagement through training and marketing services.
Investors make sense of human capital reporting by public companies.
Buyers and sellers of companies in the engagement space or business owners or buyers who seek to account for human capital in their mergers and acquistions.
Click here for complete information on Enterprise Engagement Alliance benefits and to join.



For more information:

Contact Bruce Bolger at

Bolger@TheICEE.org

or call 914-591-7600, ext. 230.