Hedge Fund Billionaire Says ESG Is Just Better Business; Needs More Focus on the "S"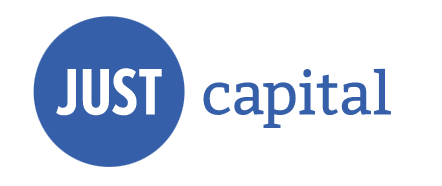 JUST Capital Founder and hedge fund billionaire Paul Tudor Jones cites the results of an ETF that he helped create to argue that opponents to Environmental, Social, Governance are dead wrong and that ESG has not yet fully captured the importance of the "S" in a CNBC interview with Andrew Ross Sorkin.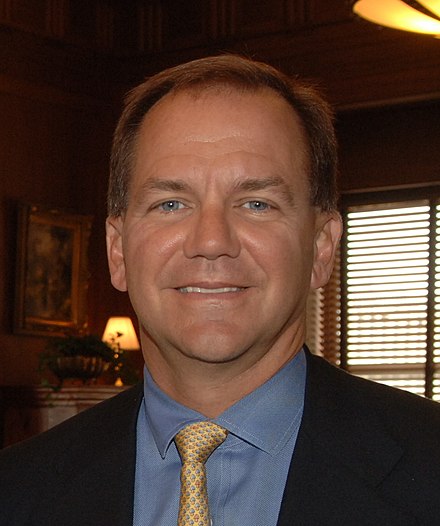 In a recent interview with Andrew Ross Sorkin, Paul Tudor Jones II reports that from January 2018 to the end of September 2022, the top 10% of JUST ranked companies have outperformed the bottom 10% by 43% in the market. They also have lower beta (less risk), lower leverage, higher profitability, and higher dividend yields. He reports that the JUST 100 has beaten the Russell 1000 benchmark by 6.7% since inception; and that companies that lead in JUST Capital's workers category have also outperformed the R1000 by just over 6% year to date.

Paul Tudor Jones II is a billionaire hedge fund owner and founder of JUST Capital, an outreach organization promoting the principles of Stakeholder Capitalism.

He points out that "ESG has not fully captured the importance of the "S," and that across "Democrats and Republicans, rich and poor, young, and old, men and women – 85% of Americans agree that the most important metric for just corporate behavior is, 'Do you pay your workers a fair, and living wage?'"

He asks: "I'm either chairman of the board, or I'm on the board, or I'm a stakeholder, [and] I've got two tombstones at the end of my life. One of them says, 'I made an elephant's bellyful of money for myself and my shareholders.' The other one is, 'I treated my employees, customers, my shareholders, my communities, and Mother Earth with respect.' Which one do you want?"

Apparently, most employees do not believe that the owners of the companies they work for care too much about having stakeholders on their tombstones. A recent Gallup survey finds that only:
*31% strongly agree that their organization makes a positive impact on people and the planet.
*37% say are treated with respect.
*30% say someone is helping with their development at work.
*30% say their company cares about their well-being.
*11% say they were treated with respect all day yesterday.

And, in other Gallup surveys, only about 30% say they feel fully engaged at work.


---
Master the "S" of Environmental, Social, Governance (ESG), A.k.a. Stakeholder Capitalism

The Enterprise Engagement Alliance at

TheEEA.org

is the world's first and only organization that focuses on outreach, certification and training, and advisory services to help organizations achieve their goals by fostering the proactive involvement of all stakeholders. This includes customers, employees, distribution and supply chain partners, and communities, or anyone connected to an organization's success.

Training and Thought Leadership

Engagement Digital Media and Marketplaces

Video Learning

Books

Enterprise Engagement Advisory Services

Click here for complete information on Enterprise Engagement Alliance benefits and to join.



For more information:

Contact Bruce Bolger at

Bolger@TheICEE.org

or call 914-591-7600, ext. 230.