SEC Chairman Gary Gensler Seeks More Robust Human Capital Disclosures
The new Securities & Exchange Commission 10-K human capital disclosure rules didn't go far enough, says the new SEC Chairman in a recent speak in London. The SEC has officially begun the process to examine updating the disclosure rules.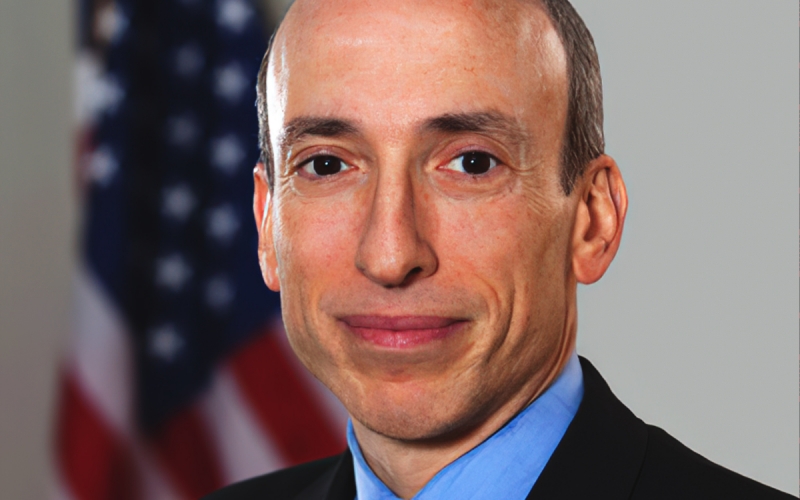 In officially starting the process of updating the SEC 10-K human capital disclosure requirements officially effective in November 2020, SEC Chairman Gary Gensler has signaled a desired to require the disclosure of specific metrics. Currently, companies only must publish the number of employees as well as the human capital information they deem material. Many critics of the new regulations feel they did not go far enough, and indeed it appears that few companies have disclosed information material to those serious about human capital management. Most examinations of the reports published so far have found them lacking in detail.
In a recent speech before the
London City
financial group, Gensler noted that the updated rules might include specific "metrics, such as workforce turnover, skills and development training, compensation, benefits, workforce demographics including diversity, and health and safety."
According to a
recent report
in the Harvard Law School Forum on Corporate Governance, the "proposed rules would require companies to provide enhanced disclosures about the diversity of board members and nominees. These rules could potentially replace or supplement Nasdaq's pending proposal to impose similar requirements, which awaits SEC approval."
---
Master the "S" of Environmental, Social, Governance (ESG), A.k.a. Stakeholder Capitalism
The Enterprise Engagement Alliance at
TheEEA.org
is the world's first and only organization that focuses on outreach, certification and training, and advisory services to help organizations achieve their goals by fostering the proactive involvement of all stakeholders. This includes customers, employees, distribution and supply chain partners, and communities, or anyone connected to an organization's success.
Training and Thought Leadership
Enterprise Engagement Advisory Services
For more information:
Contact Bruce Bolger at
Bolger@TheICEE.org
or call 914-591-7600, ext. 230.