Is Your Company Truly People-Focused? Why Publishing a Human Capital Report May Be the Best Way to Prove It
For decades now, such organizations as the Great Places to Work, J.D. Powers, and the Better Business Bureau have provided meaningful ways for investors, customers, employees, and others to evaluate the people practices of companies. In fact, two studies of the stock performance of Great Places to Work have indicated that such companies outperform their competitors in the stock market. Here's why publishing a human capital report, or whatever your company wishes to call it, may be the most effective way of all to demonstrate your commitment to people.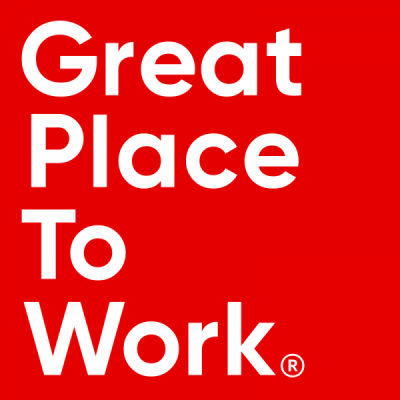 Many companies tout their designations as "Great Places to Work," winners of the J.D. Powers award, or members of the Better Business Bureau. All three organizations have made and continue to make a significant contribution to the betterment of business practices. Here's why publishing a human capital report is equally important.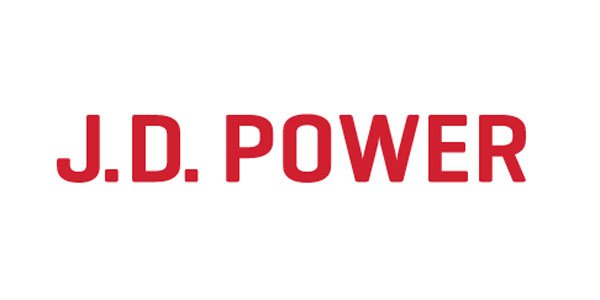 What is currently known as Human Capital reporting, but which might be better known as Stakeholder Management reports since they should include not just employees but customers, channel and distribution partners, and communities, provide an effective addition or an alternative for those companies who for various reasons do not wish to participate in survey-based evaluation programs.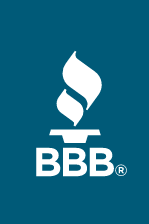 While the Better Business Bureau model is based on a pledge to maintain a high level of integrity with customers, along with compliance with a dispute resolution process, the Great Places to Work and J.D. Power methods are based on surveys benchmarked against data collected about other companies in comparable fields. These organizations have made and continue to make an incalculable contribution to the advancement of people-focused management but in today's world, they do not tell the complete story.

The best of these survey-based programs makes a serious and honest effort to survey and benchmark companies so that most people who work for or do business with these organizations would agree with these designations. These survey results provide an excellent target for organizations to aim for and maintain in terms of people commitment and are a great addition to a human capital report that explains the actual practices that support those designations.

According to a recent e-newsletter from

Fortune magazine

, "At a time when consumers are becoming more conscientious about what they buy, the retail companies on this year's

Change the World

list are giving them reasons to feel good about where they buy. While buying in bulk or shopping at a discount keeps costs down, companies like Costco and Walmart are bumping their wages up beyond the minimum wage threshold. They're also stocking up on free college tuition opportunities for employees and re-committing to racial equity. When it comes to smart shopping, Shopify is making headway by creating alternative ways to shop that help merchants, customers, and the environment."


Human capital reports provide a compelling way to explain these practices to the stakeholders who care the most, including customers, employees, investors, supply chain and distribution partners, and communities.



What Is a Human Capital Report?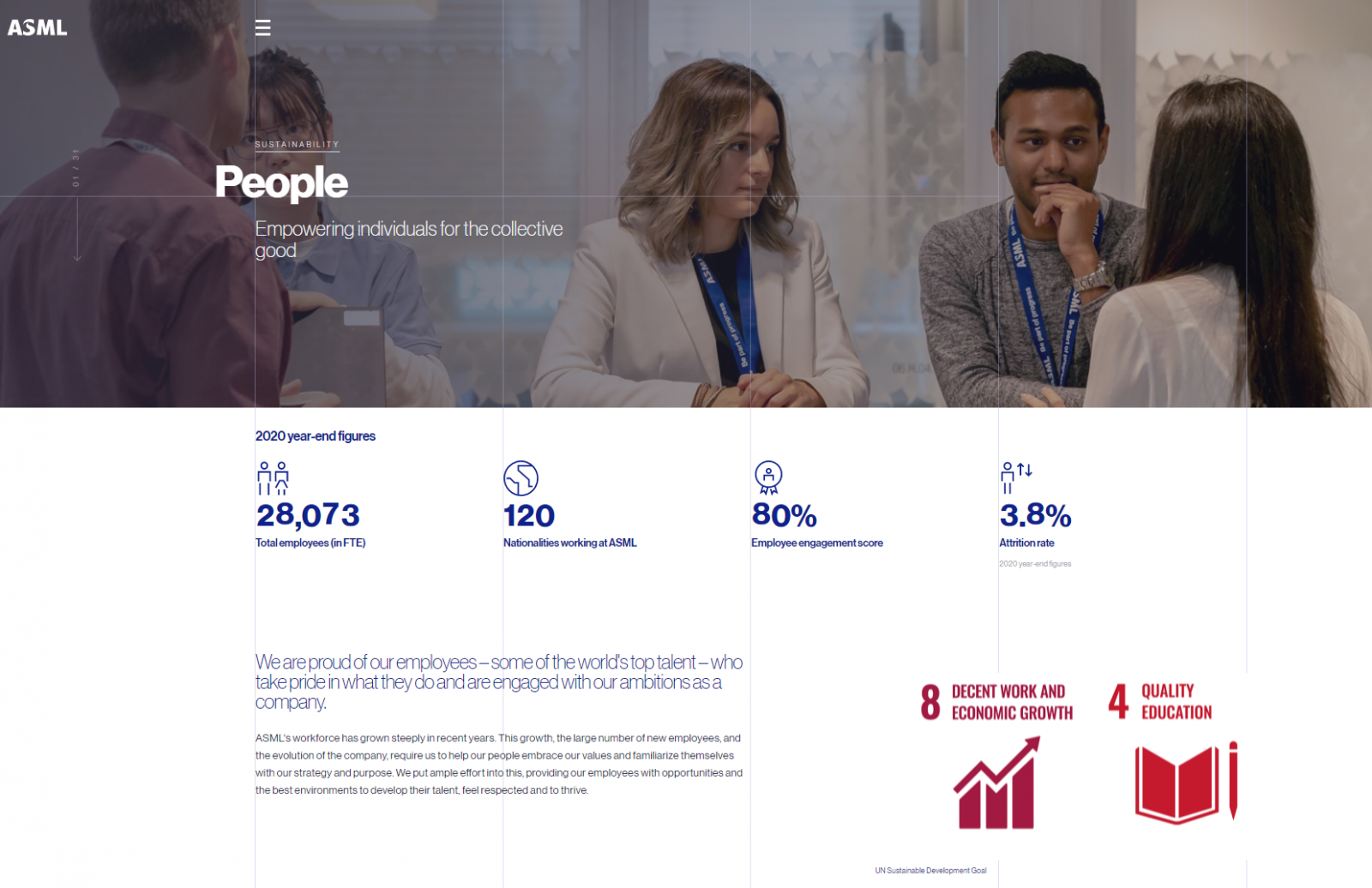 While the traditional approaches to demonstrating a commitment to people are based on detailed surveys, the human capital reporting approach focuses specifically on the stated purpose and goals of the organization; the practices used to achieve them that address the needs of all their stakeholders; the methods by which they measure progress, and the actions they take to continuously improve. See this example:
ESM
:
Tech Firm Publishes ISO Conforming Human Capital Report as a Marketing Strategy, Not Compliance
.
Ironically, the impetus for publishing reports about people management have come from investors, not labor unions or consumer groups. Over the last few years, under pressure from large investors who increasingly see human capital as both an opportunity and risk, more companies have published what are known as Corporate Sustainability or sometimes Corporate Responsibility reports. These reports address Environmental, Social, and Governance (ESG) issues, with "S" representing human capital issues.
Among public companies and their supply chains, the practice has been accelerated with the help of the US Securities & Exchange Commission, which now requires human capital disclosures to the "extent considered material." This requirement has spurred the disclosure of more information, but much of it considered of little value by the multiple organizations, including the Enterprise Engagement Alliance, which was among the first to evaluate initial reports. See
ESM
:
EEA Releases First Draft Ratings on Human Capital Reporting
As a result, the new SEC Chair Gary Gensler has set his sights on developing more metrics-based disclosures in a process that could result in publication of draft new rules in early 2022.
Human Capital Reports Can Help Substantiate Marketing Claims
Companies spend considerable sums making promises in their sales, marketing, and talent recruiting, but what specifically do they do to keep those promises? If companies are proud enough to make the claims, they can benefit by explaining more specifically their actual practices to their stakeholders, notably customers, employees, and investors.
What makes the human capital report unique is that it allows for an individual approach by each company but ideally in a format that is comparable and auditable by a qualified examiner, such as those provided by ISO 30414 Human Capital reporting standards. The ISO standards providing a roadmap for clear, comparable and auditable external and internal reporting are available to any company for about $150 from the
International Organization for Standardization
, and there is a growing community of people management consultants and advisory firms to help organizations create a human capital gap analysis, strategic and tactical plan; clear metrics related to goals, and a formal internal and external reporting process that addresses the needs of all stakeholders.
The auditing process enables companies to explain processes and metrics without in all cases revealing specific numbers that could be damaging in the absence of competitors following the same disclosure practices.
Of course, a company cannot publish a meaningful human capital report without first having a formal human capital management plan. The ISO 30414 Human Capital Reporting and ISO 10018 People Engagement standards provide a transparent framework much like the ISO 9000/1 standards used to transform quality in manufacturing in the 1990s. In fact, the ISO 10018 standards were developed by the same ISO working group that manages ISO 9001 standards. The standards provide a framework that any organization can use to evaluate its own practices against effective processes based on standards developed through a lengthy, consensus-based process involving volunteer experts from dozens of nationalities.
Why Should Anyone Believe a Human Capital Report?
So why should anyone believe human capital reports any more than they do the other designations? That's a good question because most reports today read much like advertising and marketing materials. They can only be of value if they provide meaningful information.
ISO standards provide a proven solution not only because of their demonstrated success in other sectors, but because they identify the key topics of relevance to stakeholders in an organized fashion, while leaving it to organizations to determine their purpose, goals, methodologies, and metrics, including the use of other standards—provided they are transparent and comparable from year to year.
As with the practices contained in any ISO standard, including the widely followed ISO 9001 quality management standard, and thousands of others, these reports can be audited by independent third parties whose credentials can be verified and whose reputations depend upon validity because the reports are public. Today, these reports increasingly must stand up to the scrutiny of the stakeholders who read them, including customers, employees, and other stakeholders—who have a new level of power in the world of social media to challenge results.
For instance, a
LinkedIn post
about the ISO-conforming Deutsche Bank human capital report elicited at least one highly negative response related to the bank's lending practices.
For discerning customers and supply chain partners, these reports can provide a clear benchmark against which to measure the organization and calibrate their expectations. For employees, these reports provide a transparent measure of what to expect of the company they work for and a clear benchmark by which to evaluate how well it delivers its promises. For investors, they provide useful information during proxy season by revealing potential gaps in an organization's processes.
For management, a human capital report is a meaningful way to disclose the organization's true value proposition and how it fulfills it in a way that provides the flexibility to use the methods, metrics, and outside advisors and auditors of their choosing. Results are driven by use of clear, goals-based methodologies and metrics that measure progress, not just the current state.
In addition, organizations can choose to use any reporting metrics of their choice, including the SASB (Sustainability Accounting Standards Board), GRI (Global Reporting Institute), the new consolidated Value Reporting Foundation standards now under development, the World Economic Forum Stakeholder Capital Metrics, etc., provided the metrics are transparent and comparable from year to year.
ISO standards make it easier to make sense of and compare reports by using a worldwide method of organizing information and validating methodologies and metrics, while leaving it to companies to establish their own specific strategy, tactics, and metrics.
For More Information
Bruce Bolger
Founder, Enterprise Engagement Alliance
914-591-7600, ext. 230
Bolger@TheICEE.org
---
Master the "S" of Environmental, Social, Governance (ESG), A.k.a. Stakeholder Capitalism
The Enterprise Engagement Alliance at
TheEEA.org
is the world's first and only organization that focuses on outreach, certification and training, and advisory services to help organizations achieve their goals by fostering the proactive involvement of all stakeholders. This includes customers, employees, distribution and supply chain partners, and communities, or anyone connected to an organization's success.
Training and Thought Leadership
Enterprise Engagement Advisory Services
For more information:
Contact Bruce Bolger at
Bolger@TheICEE.org
or call 914-591-7600, ext. 230.